News
UAE: Residents to Enjoy a 3-day Long Weekend on the Occasion of Prophet's Birthday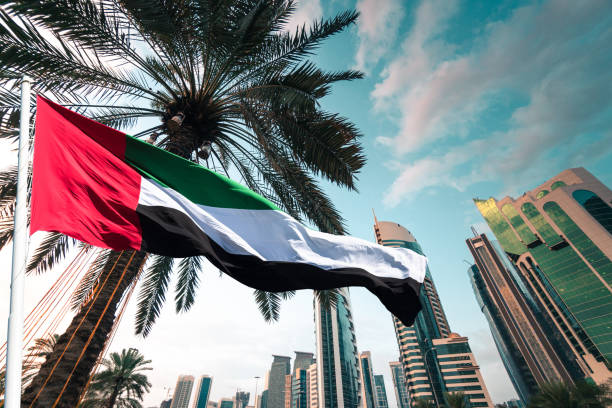 The United Arab Emirates (UAE) has declared September 29th, 2023, as the official public holiday in honor of Prophet Muhammad (peace be upon him).
This means that all private sector employees in the UAE will receive a paid holiday on this date. This holiday will be followed by the usual three-day weekend on Saturday-Sunday.
This would be the last long weekend of the year as National Day holidays take place on December 2nd and 3rd which will be on Saturday and Sunday.