Automotive
Trending
Polestar Reaches Production Milestone of 150,000 Cars Within 3 Years of the Product Launch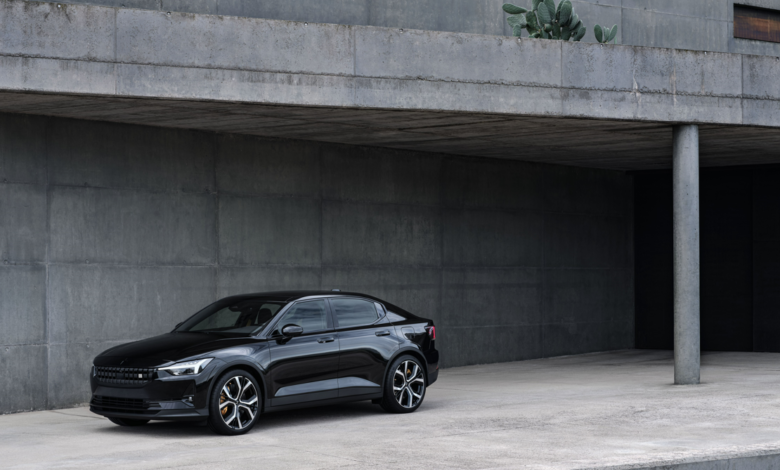 Dubai, UAE – 25 September 2023: Polestar, the Swedish electric performance car company, has announced that is has reached the production milestone of 150,000 for the Polestar 2 electric performance fastback, in a testament to the company's continued growth globally. Polestar 2 was the brand's first volume car, which went into production in 2020.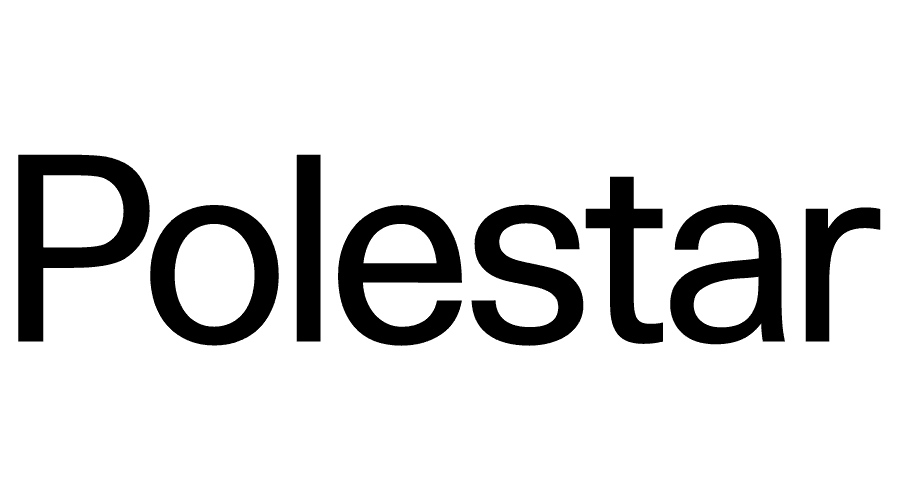 Al-Futtaim Electric Mobility Company, Polestar's sole dealer representative in the UAE, has enjoyed immense interest in Polestar 2 since its launch in Q1 of 2022.
Hasan Nergiz, Managing Director for Al-Futtaim Electric Mobility Company, comments: "Polestar 2 continues to drive sales for the brand in the UAE, with strong anticipation generated for future models to come, thus demonstrating the UAE's readiness for sustainable mobility in a progressive performance EV."
Interest in the Polestar brand was further boosted by an exclusive showcase of the Polestar 6 electric performance roadster concept at the Emirates Towers, Dubai, in February 2023. In addition, a presentation of the future EV portfolio of Polestar, which includes the Polestar 3, Polestar 4, Polestar 5 and Polestar 6, was hosted at ADGM in Abu Dhabi's Al Maryah Island in May 2023.
UAE sales of the Polestar 2 have been supported by the state-of-the-art Polestar Space at the Mall of the Emirates, which can accommodate up to three Polestar EVs at a time, in addition to a configuration studio for customers to create their perfect Polestar, as well as two private consultation rooms for one-to-one interactions with Polestar Specialists.
The Polestar 2 model range includes three variants with a combination of long- and standard-range batteries as large as 78 kWh, and dual- and single-motor powertrains with as much as 300 kW / 408 hp and 660 Nm.