Arts & Entertainment
Actor Michael Gambon, Prof. Dumbledore of 6 'Harry Potter' Movies, Dies at Age 82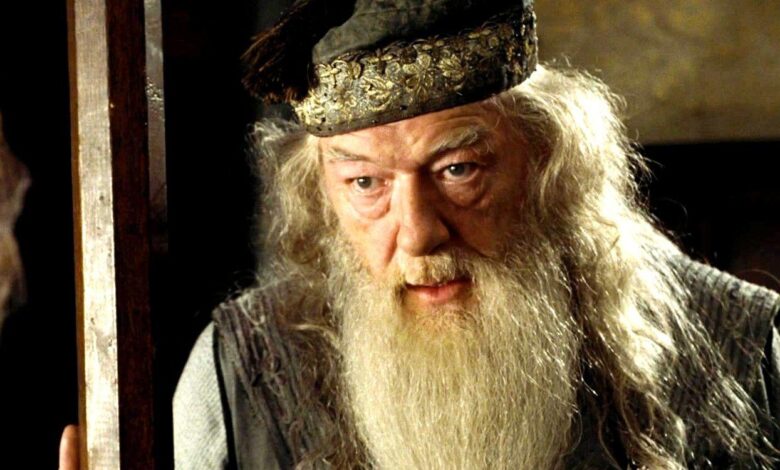 London: Actor Michael Gambon, best known for portraying Hogwarts headmaster Albus Dumbledore in six of the eight "Harry Potter" movies, has died, his publicist announced on Thursday. He was 82.
"A bout of pneumonia" caused him to die, according to a family statement issued by his publicist.
"We are devastated to announce the loss of Sir Michael Gambon. Beloved husband and father, Michael died peacefully in hospital with his wife Anne and son Fergus at his bedside," his family said.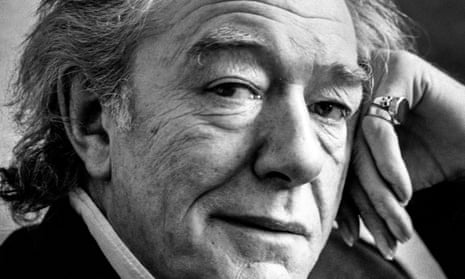 No matter what role he took on in a career that lasted more than five decades, Gambon was always instantly recognizable by the deep and drawling tones of his voice. He was cast as the much-loved Dumbledore after the death of his predecessor, Richard Harris, in 2002.