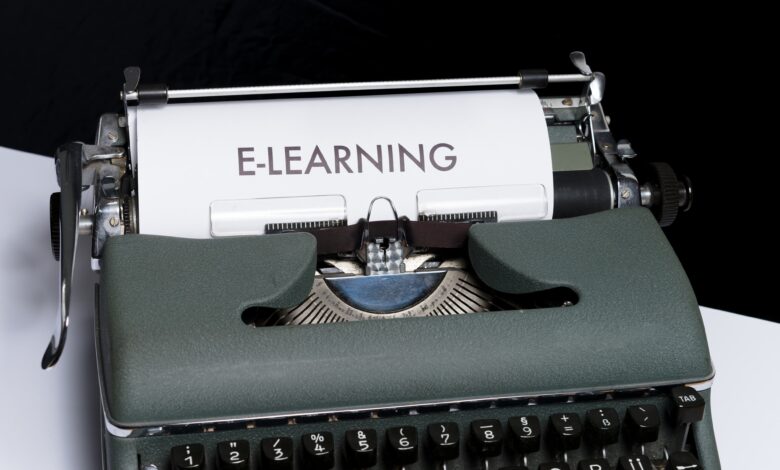 Easygenerator revolutionises E-Learning authoring with Artificial Intelligence (AI)
Easygenerator, a leading e-learning authoring tool, is proud to announce the launch of its latest innovation, EasyAI. With this launch, Easygenerator promises to revolutionize the e-learning industry and empower employees worldwide. For the first time ever, the majority of the content will be created by the AI in an eLearning authoring tool.
The launch aligns with the UAE's visionary focus on harnessing the power of Artificial Intelligence (AI) to drive technological advancements. As the United Arab Emirates continues prioritizing AI as a critical pillar of its national strategy and vision for the future, Easygenerator embraces this paradigm by introducing EasyAI.
Easygenerator, which is among the top 5 e-learning authoring tools in the world, is a cloud platform that enables anyone to create e-learning content, without the need for any prior knowledge of instructional design. With Easygenerator employees can share can start sharing their knowledge in the organization rapidly, efficiently, and effectively.
"At Easygenerator we believe knowledge sharing should be easy and accessible for everyone. We are inspired by the UAE's visionary approach to AI and innovation, and with the release of EasyAI, we aim to contribute to this journey by empowering e-learning authors with AI-driven content generation," said Jan Kees de Jager, CEO of Easygenerator.
EasyAI enables Easygenerator authors to create high-quality e-learning content by automating tasks such as ideation, simplification, summarization, bullet point creation, and question generation. EasyAI significantly reduces the time and effort required to produce impactful e-learning materials. Easygenerator's commitment to being the most user-friendly and intuitive platform ensures that EasyAI empowers authors of all skill levels, to create relevant content that increases the learner's engagement in any organization.
Users can already create quality content rapidly with Easygenerator, with a drag-and-drop sidebar, thousands of templates, audio & video recording features, and much more. But now EasyAI takes away the fatigue of designing courses and authors can only concentrate on sharing knowledge. The integration of AI not only accelerates the content creation process but also ensures that learners receive relevant and high-quality e-learning experiences that drive engagement and information retention in any organization.