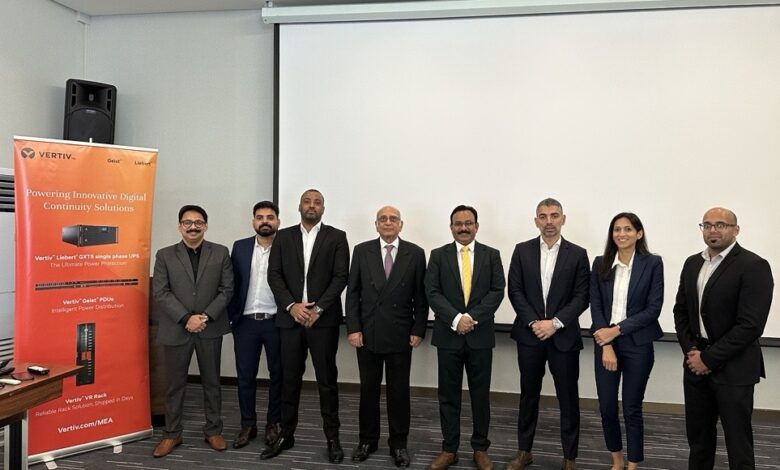 Vertiv Signs Power and IT Infrastructure Solution Distribution Partnership with iPoint in Bahrain
Vertiv.com (NYSE: VRT), a global provider of critical digital infrastructure and continuity solutions, has taken a significant step towards strengthening its position in Bahrain and the GCC (Gulf Cooperation Council), by announcing its distribution partnership with iPoint, a prominent multi-brand distributor of electronic devices, computer peripherals, and cutting-edge gadgets catering to both individuals and businesses.
As digitalization, 5G, the Internet of Things, big data, data analytics, and other technological advances and innovations boost growth, companies are seeking advanced solutions to optimize operations. Through this collaboration, Vertiv will leverage its expertise to enrich iPoint's existing portfolio by introducing robust power and IT infrastructure solutions tailored specifically for data centers and edge applications. This distribution partnership will further provide customers and partners in Bahrain and the GCC markets with improved access to industry-leading support solutions to navigate the technological landscape effectively.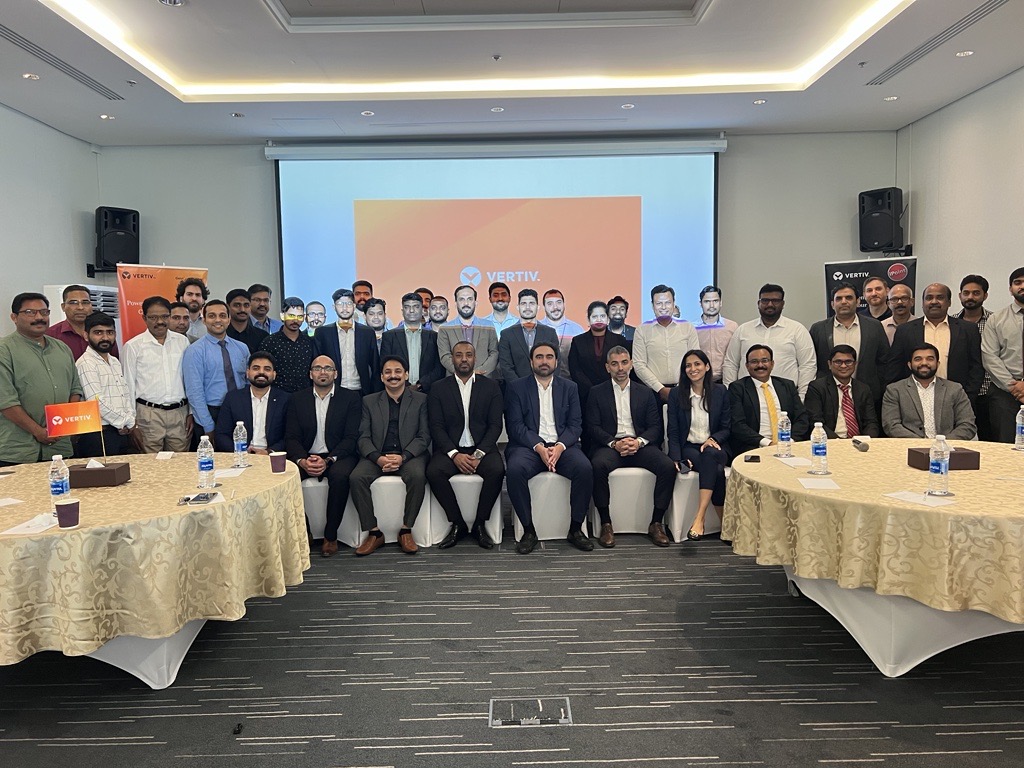 Nassif Yazbeck, Channel Sales Director at Vertiv for the METCA (Middle East, Turkey and Central Asia) region says, "Our alliance with iPoint in Bahrain is very exciting. Together, we will provide state-of-the-art technology and solutions to customers across multiple verticals in the country to enable the demand for data management to be met at the highest standard, from basic rack solutions to edge solutions."
Arul Das Thomas, General Manager at iPoint says "We are very happy to start the distribution of Vertiv solutions across Bahrain. With a constantly evolving data center landscape in Bahrain, this partnership will help us in servicing the increasing demands locally. Vertiv is a global provider of critical digital infrastructure offering a wide range of solutions, programs and services to support the important needs of infrastructure that will make it easier for data center operators to create more valuable and sustainable operations."
As part of this partnership, iPoint has access to Vertiv's comprehensive portfolio of IT technologies and services, including a wide range of uninterruptible power supply systems (UPS) a variety of power distribution units and racks, as well as a vast collection of integrated solutions from data center monitoring systems to stand-alone intelligent site controllers.
Also included in the agreement are Vertiv's turnkey solutions for project management activities, from project inception through to job completion.