Technology
Trending
Red Hat Accelerates IT Automation with Event-Driven Ansible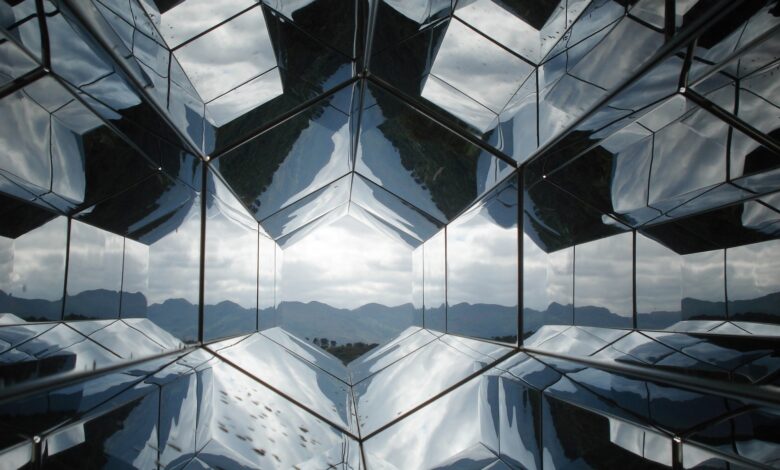 Always-on automation helps improve service resiliency and drives consistency in response to routine IT requests, freeing teams to drive business value over maintenance
Red Hat, Inc., the world's leading provider of open source solutions, today announced the general availability of Event-Driven Ansible, a scalable and resilient solution that expands how organizations can activate automation as a reliable strategy across the hybrid cloud. Available as part of Red Hat Ansible Automation Platform 2.4, Event-Driven Ansible extends the value of existing IT investments across the enterprise, enabling IT teams to innovate more without compromising the service quality or response times necessary in modern IT environments.
According to a study commissioned by Red Hat, 451 Research, part of S&P Global Market Intelligence, event-driven automation platforms "reduce risks associated with IT infrastructure errors or degradation, conserve scarce IT resources and increase return on investments in hybrid IT architecture. It can free [ IT professionals] to concentrate on crafting logic, improving application quality and accelerating the deployment of mission-critical applications." Further, "event-driven technology enables enterprises to rapidly sense and respond to change, risk or opportunity and ultimately create new competitive advantages in their digital business operations."
Event-Driven Ansible seamlessly connects infrastructure and application observability tools with enterprise-grade Ansible automation. So when Event-Driven Ansible receives events from third-party tools, it determines the next steps and acts automatically. It enables IT teams to pre-determine and define rules to initiate automated responses for situations like unresponsive system processes or unauthorized access requests. When conditions are met and an event is triggered, it automatically executes the desired action via Ansible Playbooks or direct execution modules, with the ability to chain multiple events together into more complex automation actions.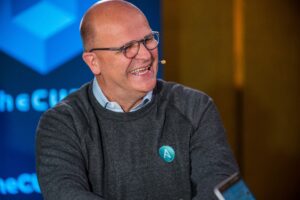 Thomas Anderson, vice president and general manager, Ansible, Red Hat: "Event-Driven Ansible is the team member that never goes home. There's an underlying and constant pressure for customers to innovate or risk falling behind competitors – whether it's optimizing operations, delivering digital services, combating hiring challenges or mitigating security threats. If there's strain in any of these areas, there's often a ripple effect throughout budgets, staffing and business goals. Event-Driven Ansible greatly expedites IT response, eliminates the noise that can distract from key priorities, and can optimize productivity while improving satisfaction. With the inclusion of these event-driven capabilities, Ansible Automation Platform is now even more powerful and can address a broader array of IT automation needs as a single enterprise solution."
Event-Driven Ansible enables a more consistent response across IT management functions, from managing dynamic cloud-native conditions to automatically remediating potential service disruptions, like system outages or security alerts. It also reduces the burden of manual, error-prone and high-volume routine tasks, like resetting passwords, adjusting compute and storage, augmenting service tickets, addressing configuration drift or performing backups when a specific change occurs. Not only does this free existing staff to focus on other priorities, it also helps codify existing knowledge for new team members to access and use reliable information or mitigate hiring challenges with an always on tool.
As part of the industry-leading Ansible Automation Platform, customers can use Event-Driven Ansible to more quickly start automating Day 0, Day 1 and Day 2 operations across the hybrid cloud. Now, a single automation platform can enable manually and automatically initiated automation in any environment, from traditional hardware and network infrastructure to cloud and edge environments. Event-Driven Ansible extends existing organizational automation knowledge to these new scenarios, leaning on familiar automation concepts within Ansible Rulebooks to drive automated responses.
In addition, Event-Driven Ansible integrates with event sources from third-party monitoring, observability and IT analytics tools that customers are already using, with packaged resources from partners likeCisco ThousandEyes, CyberArk, Dynatrace, F5, IBM Instana, IBM Turbonomic, Palo Alto Networks, and Zabbix to help customers get started more quickly, with additional partner integrations to follow. Supplementary Red Hat-developed content is available for Red Hat OpenShift, Red Hat Insights, AWS, Microsoft Azure, Google Cloud Platform and ServiceNow to deliver a consistent, end-to-end cloud automation experience. Event-Driven Ansible also supports the development of custom integrations so that customers can integrate events from their favorite monitoring tools, including home-grown ones. Expertise from system integrator partners such as Kyndryl, World Wide Technology and more are also available to help customers to get started.