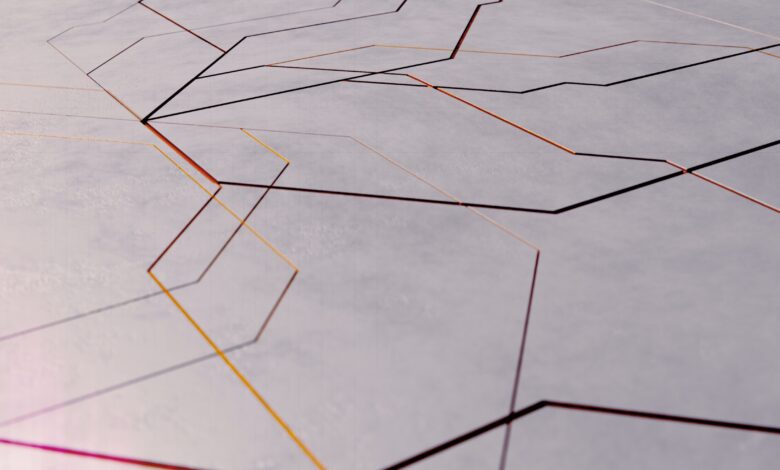 Urbi CityLens unleashes the digital transformation of city management! 
Urbi, a leading innovator in urban technology solutions, is excited to announce the launch of Urbi CityLens, an exclusive intelligent solution designed to revolutionize city management. CityLens harnesses the power of AI technology, combining data collection, visual impressions, and GIS coordinates to provide crucial information for proactive decision-making and preventive actions. With CityLens, Urbi is paving the way for the future of smart cities, enabling governments and private sectors to tackle present and future challenges easily.  
CityLens allows cities to proactively address various aspects of urban management, from infrastructure maintenance to public safety. "Urbi CityLens is a game-changer in city management, leveraging AI technology to provide a comprehensive and accessible solution for urban challenges," said Mohammed Al Beloushi, Deputy CEO at Urbi. "Our platform can equip authorities and privates with a 360° open system recognition, as it integrates seamlessly with existing eye tech solutions amplifying their impact and transform the way cities operate".  
CityLens provides essential information to anticipate potential issues, take immediate action, and prevent future problems. With its advanced features, CityLens offers a comprehensive solution for managing various aspects of urban infrastructure, including road signs and pits, city lights, and waste on the road, to name some. The platform enables municipalities, authorities and private companies to optimize resource allocation, enhance operational efficiency, and deliver better services to residents providing actionable insights for efficient decision-making. It also monitor and analyze road speed limits, traffic lights, and pedestrian crosswalks, identify warning signs, and prioritize maintenance tasks. Moreover, CityLens enables identifying street waste and analyzing trash bin density, enabling efficient waste management strategies.
Urbi CityLens is poised to revolutionize the way cities operate, empowering governments and private sectors to proactively manage urban challenges and foster sustainable development. Unlike other solutions available in the market, CityLens offers an effective and user-friendly tool that simplifies the challenges of city management through light-visual content storage for life. By providing easy access to data (images and coordinates) anytime and anywhere, CityLens empowers stakeholders to anticipate, act, and prevent in a timely manner. "With CityLens, we are proactively transforming how cities are managed today while paving the way for mindful and future-ready urban solutions." said Mohammed Al Beloushi, Deputy CEO at Urbi.