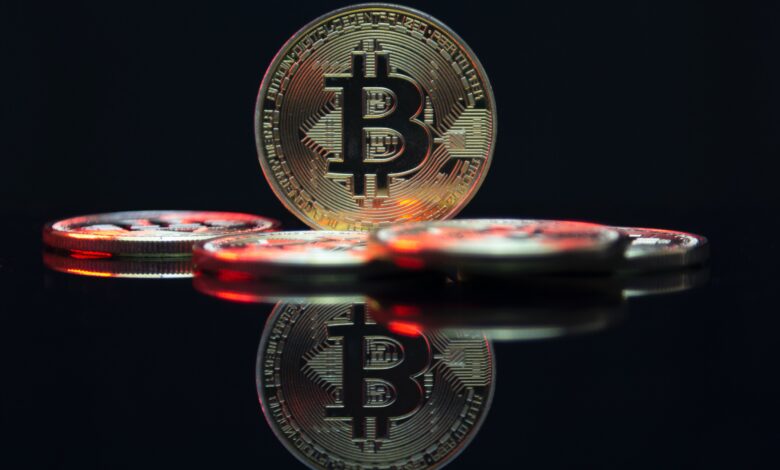 Zero Two, derived from the significance of the numerals 0 and 2 in Web3 technology, is first-of-its-kind digital assets infrastructure company launched in Anu Dhabi
Zero Two, Abu Dhabi's leading digital assets infrastructure company, has launched its operations to cater to the rapidly increasing interest in Web3 technology and its ecosystem. With a unique, fully integrated offering in end-to-end digital assets infrastructure solutions, Zero Two aims to become a trusted partner to companies seeking to capitalize on the broad innovative scope and transformative potential the technology offers. The company's services range from developing power infrastructure to sourcing and testing latest generation technologies, to building and operating data centres, and providing digital assets management services.
As the digital economy continues to mature, digital assets have the potential to increase visibility, transparency, coordination, and information sharing across company boundaries through various applications, thus promising to address structural challenges and enhance operational efficiency. Zero Two was created to develop, operate and invest in best-in-class technologies accelerating and supporting the digital asset and Web3 ecosystem in the region, which comprises concepts such as decentralization and token-based economics.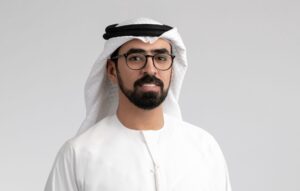 Zero Two is set to play an integral role in facilitating the continued stability of the power grid of Abu Dhabi while contributing towards the UAE's Net Zero commitments and transition towards a sustainable and decarbonized economy. By utilising excess power in low demand seasons to operate its state-of-the-art data centres located in Abu Dhabi further supporting the resiliency of the local power grid.
Commenting on the start of the company's operations, Ahmed Al Hameli, Chief Executive Officer at Zero Two, said: "Digital assets hold vast potential that is only beginning to be explored and leveraged. Zero Two enters the market with a robust and broad business model catering to rapidly emerging demand and a demonstrated commitment to meeting the highest standards of security and compliance. We are confident that our offering that utilizes excess power from the local power grid, which is the first of its kind in the UAE and the wider region, will not only meet the needs of our clients but also exceed their expectations with regards to the various benefits that can be derived from deploying distributed ledger technologies."