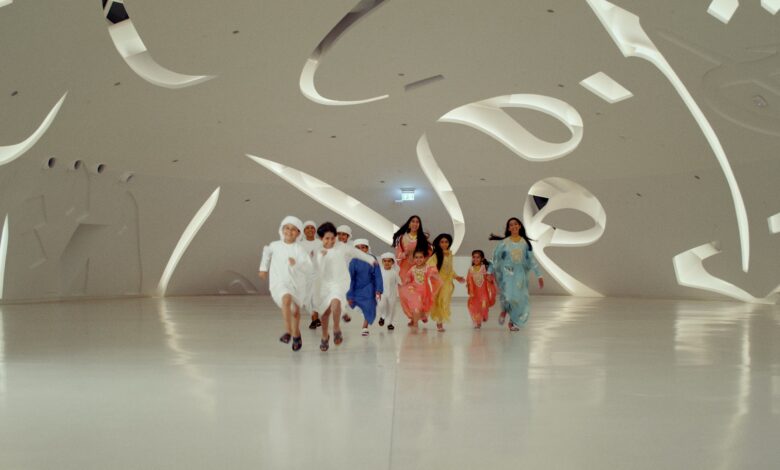 'Dubai Builds the Future' The Museum of the Future releases special music video in celebration of Eid Al Fitr
The Museum of the Future has announced a special gift to Dubai and the United Arab Emirates in honour of Eid Al-Fitr. Through their digital channels, the museum has released a captivating music video titled 'Dubai Builds the Future'. The beautifully directed video celebrates Dubai's pioneering position in transforming challenges into opportunities for sustainable development and highlights the city's continued commitment to creating a brighter future for all.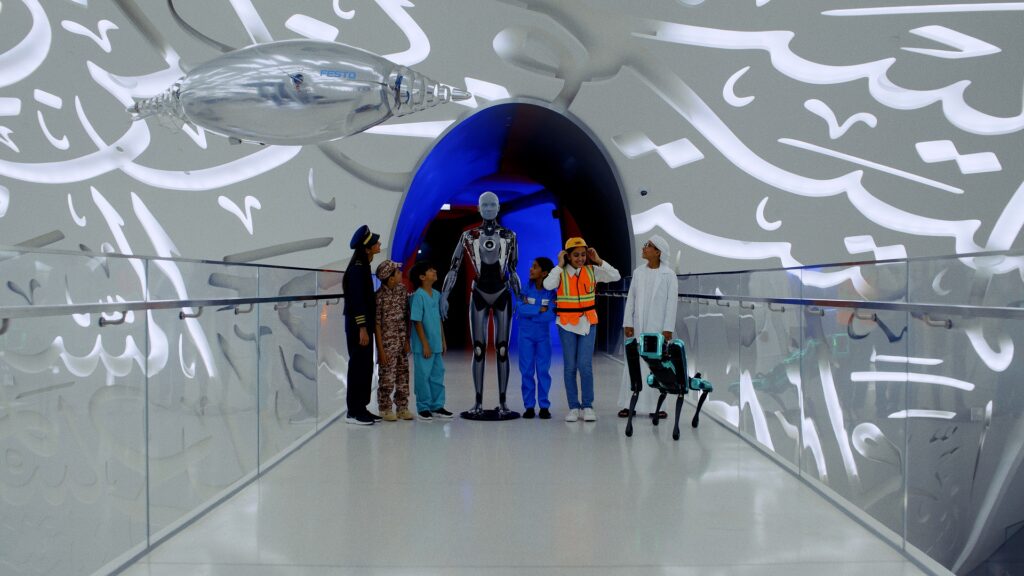 The lyrics for the song which were written by songwriter Abdulla AlShehhi, and performed by singer Maryam Shehab, sheds light on the leading position achieved by the emirate of Dubai, and highlights how the city has demonstrated its success in tackling challenges and finding solutions by actively pursuing long-term sustainable development and comprehensive growth, whilst actively creating and shaping a brighter future.  This vision is reflected through the development of a plethora of ambitious projects, innovative platforms and trailblazing initiatives that focus on the future, including the city's latest icon, the Museum of the Future, which has become a key pillar of the country's future, contributing to developing long-term development solutions to the challenges facing future cities. A hub for innovation and a lab for future focused ideas, the museum provides a platform to study and anticipate the future, design its ideas and create in-depth scientific discussions about its trends in all scientific sectors.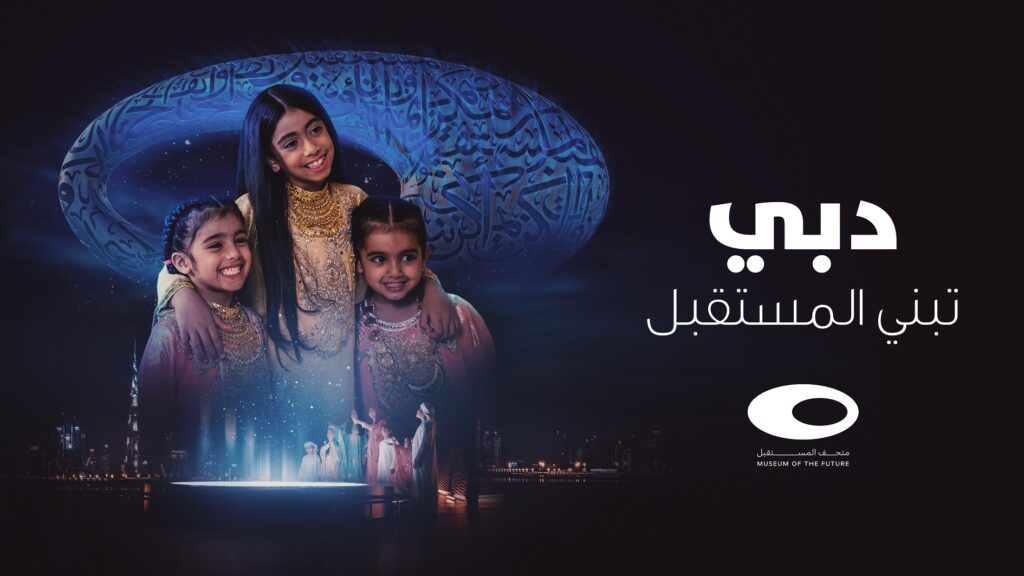 Filmed within the Museum of the Future, the video features future generations of children marvelling at the exhibits as they are inspired to play their part in building a positive future. Highlighting that Dubai is a city for futurists and the museum a beacon of hope which inspires and empowers children to 'dream big' and create a better tomorrow, the video also serves as a reminder that ambition is limitless and that tomorrow's new generation will turn the impossible into possible.
English and Arabic lyrics for the music video are available for download through the provided link.
Celebrate Eid Al-Fitr and join in on the excitement as the Museum of the Future presents this inspiring gift to Dubai and the UAE. Download the video now to discover how 'Dubai Builds the Future'.