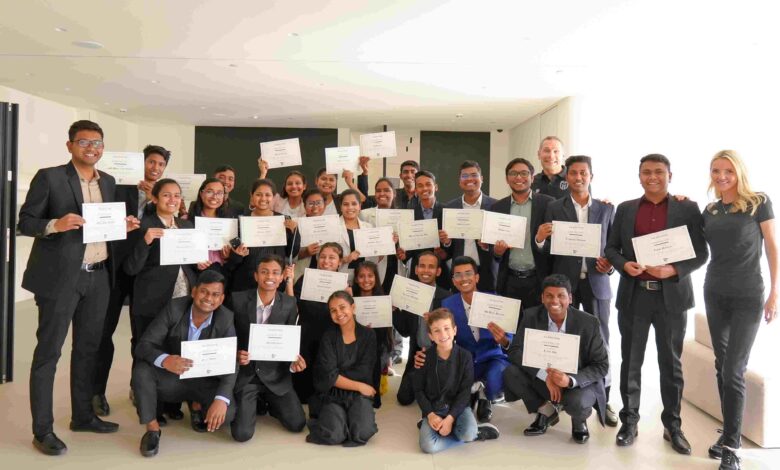 Junior Gladiator Mastery Event for pre-teens and teens to learn how to face challenges, build resilience and secure their financial future at this exclusive one-day event
The Junior Gladiator Mastery, designed and led by long-time entrepreneur and philanthropist Angela Soudi and athlete-turned-business-guru Markus Koepsel, offers pre-teens and teens the opportunity to develop the skills they will need to survive and thrive in the arena we call life. Part of the Gladiator Mastery program offered by international thought leader and speaker Dariush Soudi, the course focuses on building mental resilience, adopting a winner's mindset, and understanding how to make and manage money. The event will take place in Dubai on Sunday, March 19th, 2023 from 9:00 am to 5:00 pm at Arjaan by Rotana and tickets are selling out quickly.
Divided into three main topics – mental resilience and creating a winner's mindset, financial literacy, and entrepreneurship – the Junior Gladiator Mastery course helps pre-teens and teens step outside their comfort zone.  With support, they explore new techniques to face their fears, break down old ways of thinking, and rewire their minds to grow into aspiring entrepreneurs. Throughout the event, participants will go on a journey where they build their mental armour, learn how to use their minds as their ultimate weapon, and become the type of leader who inspires their team to greatness.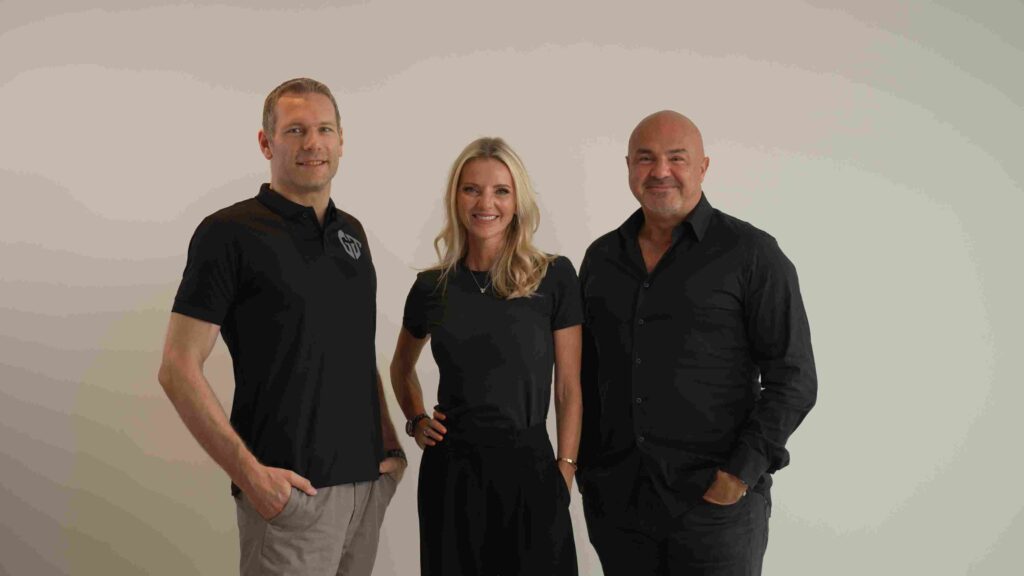 Through the Junior Gladiator Mastery course, Angela and Markus, along with their expert team of sales, business management, and financial professionals, will share invaluable lessons that go beyond anything taught in schools. Attendees will hear from business leaders who grew multi-millionaire companies across the globe and engage in interactive sessions designed to learn what it takes to live a successful and abundant life.
As an award-winning entrepreneur, Angela Soudi is passionate about helping young people prepare for the arena we call life, which led her to launch the Junior Gladiators Mastery course as well as establish two schools in Thailand and Nepal. Markus Koepsel was a professional sportsman as a teenager until an injury led him to explore the business world. Now, he is dedicated to helping shape pre-teens and teens into powerful junior gladiators with the confidence to conquer their dreams.
"I created the Junior Gladiator Mastery course because young people are not given the chance to build an outstanding life, free from limitations," says Angela. "I would like parents to know that whether their child struggles with their confidence or is already on the road to victory, this course can help all pre-teens and teens succeed. I want our Junior Gladiators to know that they can achieve their dreams by seizing freedom and abundance. If YOU are ready to change your child's life, I salute you!"
Reflecting on Junior Gladiator Mastery's launch, Dariush Soudi, Founder of the Gladiator Mastery program, said, "Cultivating resilience and discipline in children is critical for their future success, and that's why I'm so excited to add the Junior Gladiator Mastery course to the Gladiator Mastery program." He also noted, "By teaching kids the principles of mental toughness and helping them build a strong foundation of discipline, we're empowering them to take control of their future, equipping them to face any challenge with confidence and determination. With the Junior Gladiator Mastery, we're not just helping kids become better at focusing their minds; we're helping them become better people."