Sports
Trending
Corcom Signs Million Dollars Deal with Africa Cricket Association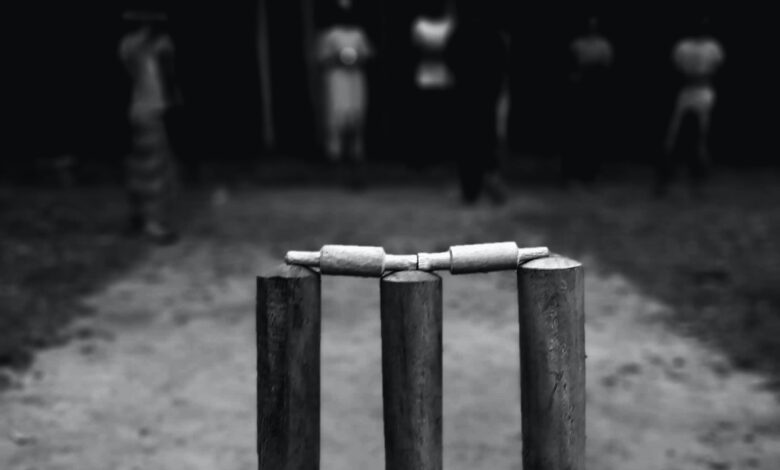 Corcom eyes USD 50 million revenue from sponsorship and media rights in African cricket
Mumbai-based Corcom Media Ventures (CMV) is hoping to make over USD 50 million in the next five years through its multi-million-dollar deal with Africa Cricket Association (ACA).
The 10-year deal to promote cricket in Africa allows CMV to organize, host, produce, distribute and monetise upcoming tournaments in Africa, including the popular Africa T20 Cup, African Premier League T20 and Women's Africa Cup T20.
The global sports management company, with offices in Dubai and Johannesburg too, is unable to reveal the exact depth of the agreement due to a non-disclosure clause, but expressed confidence in making good on the investments through just sponsorship and media rights.
"We are pleased to welcome Corcom Media Ventures as a long-term strategic partner of ACA," Cassim Suliman, CEO of Africa Cricket Association, said in a press release. "They will deliver multiple events across men's and women's formats to support the long-term growth of cricket in Africa," he explained.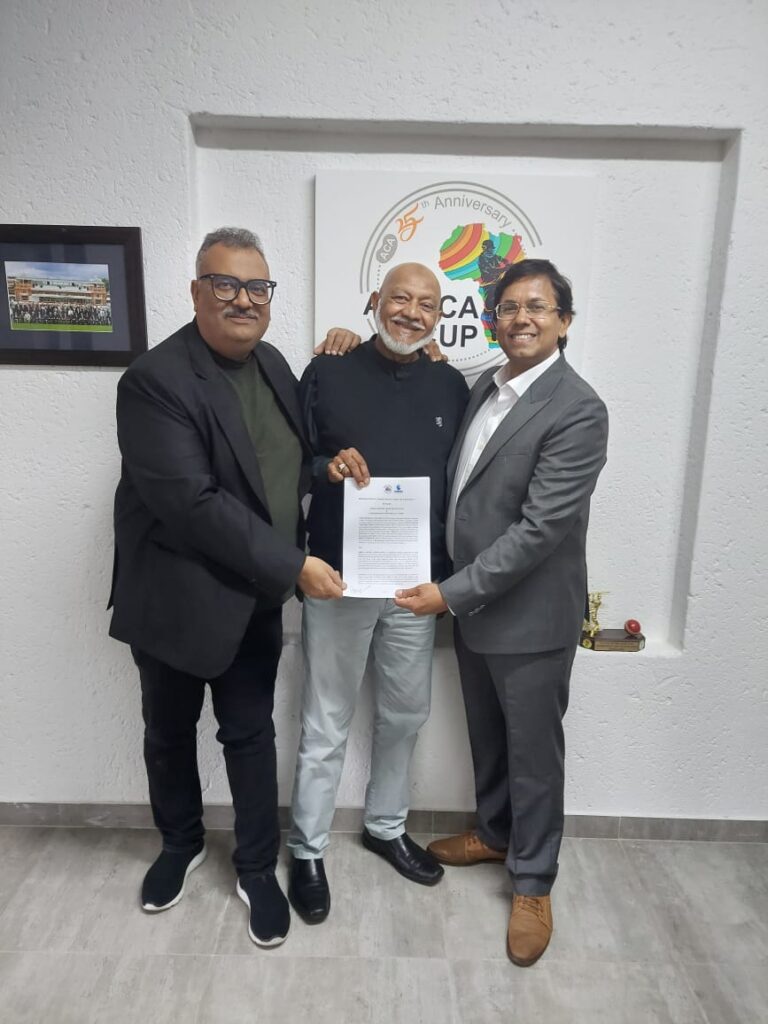 Corcom has already hosted the first edition of the Africa Cup T20 in September 2022 in Benoni (South Africa). It saw eight associate African national teams (Kenya, Ghana, Cameroon, Uganda, Malawi, Tanzania, Botswana and Mozambique) battle for honours.
The tournament was broadcast live in 157 countries and territories, with SuperSports (South & Sub Saharan Africa), Sony Sports Network (Indian sub-continent), Dubai Sports (MENA & Europe), Premier Sports now Viaplay Sports (UK & Ireland), Willow TV (USA and Canada), Yupp TV (Australia, New Zealand, Malaysia & Singapore), Flow Sports (Caribbean).
"This is an important milestone for us. We are pleased with this partnership and are confident of giving cricket a huge boost in Africa and budding players the platform to showcase their talent to the world," promised Nirala Singh, Co-Founder of Corcom Media.
"Corcom has been designing and delivering global sporting events for several years now, including multiple national and international leagues, large-scale sponsorships and activation programs," added Vivek Tiwari, Co-Founder of Corcom Media.