Business
Trending
Deutsche Hospitality Concludes 2022 Opening Three Properties in Three Months in the Middle East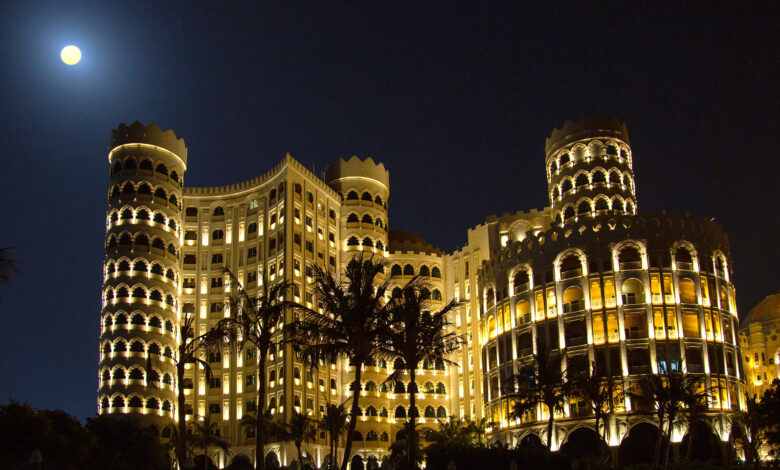 Its three latest property openings add 770 keys to its growing regional portfolio, comprising of over 1,531 keys across UAE, Oman, KSA, and Qatar
Leading German hospitality management group, Deutsche Hospitality, announces the opening of three new stellar hotels in the Middle East within the last three months, taking its total operating portfolio to 26 properties and three Steigenberger Nile cruises across the United Arab Emirates, Oman, Kingdom of Saudi Arabia, Qatar and Egypt.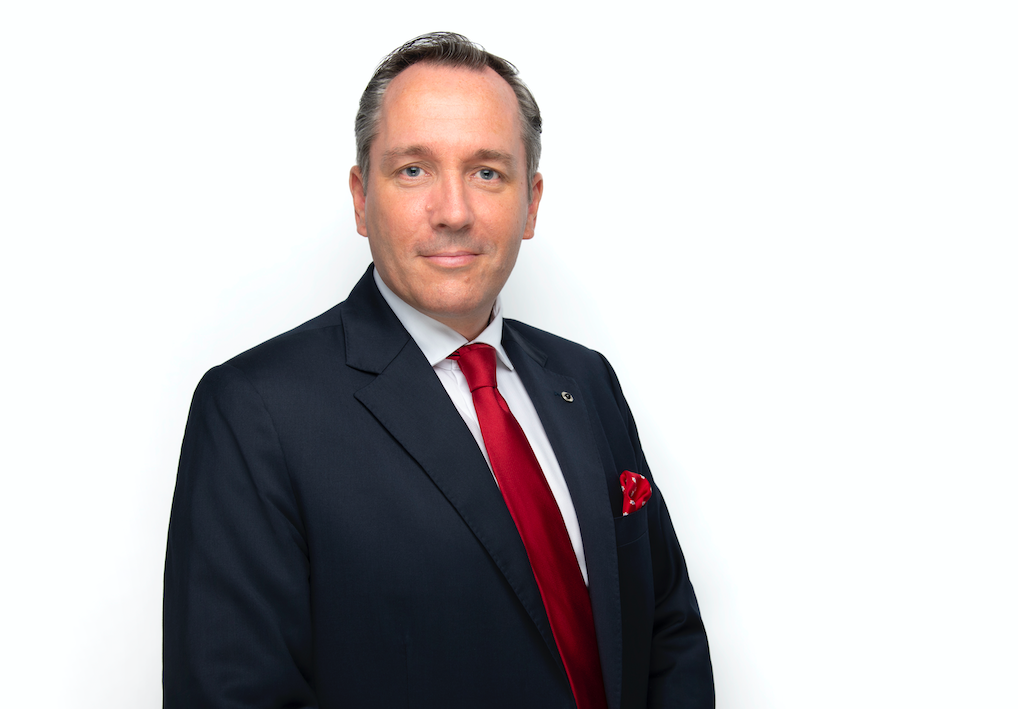 The new openings include IntercityHotel Muscat, Steigenberger Residence Doha and Al Hamra Village Hotel, representing an additional 770 operational keys. Within the last 12 months, Deutsche Hospitality has doubled the number of rooms within its regional portfolio, reaching over 1,531 keys in the Middle East. It has further cemented its strong presence in Dubai with the expansion of its team centre in the regional office with appointments of talented Senior Leadership Team to support, the brand's growth strategies, hotel operations and stakeholders in the Middle East.
Siegfried Nierhaus, Vice President Middle East, Deutsche Hospitality, said: "2022 has been a great and successful year for us. As we look to the year ahead, the Middle East is teaming with immense growth potential as the region's leisure and hospitality sectors are expected to grow exponentially. At Deutsche Hospitality, we are committed to creating perfect guest experiences and enhancing our presence as the leading German hospitality group in the region."
Nierhaus added, "2022 also marks another key milestone for the group, establishing a presence in Uzbekistan with our first property in Central Asia. Deutsche Hospitality has entered into a franchise agreement with Valor Hospitality and Globus Hotels to manage IntercityHotel Tashkent in Uzbekistan in 2023."
In September, Deutsche Hospitality celebrated the opening of its third IntercityHotel branded property, IntercityHotel Muscat in the Sultanate of Oman. Featuring 273-keys, the midscale property offers guests the perfect home-away-from-home experience and also features one of the largest ballrooms in the city, with a maximum capacity of 1,200 guests. Offering the warm comforts of home coupled with stylish guest spaces to revel and relax; the Group launched its 278-key uniquely furnished serviced residence, Steigenberger Residence Doha in Qatar in November. In the UAE, the German hospitality group has partnered with Al Hamra, the leading lifestyle developer and investment Company in Ras Al Khaimah, to manage and operate the stunning 143 spacious residences, Al Hamra Residence. Opened in April 2022, the property offers guestrooms ranging from chic studios to lavish penthouses. Guests can also enjoy relaxing experiences in large green spaces at any of the 219 rooms spread across 52 villas at Al Hamra Village Hotel, which opened in November.
Deutsche Hospitality has also expanded its regional support team to meet the rising demand in the regional hospitality sector and spearhead its tenacious portfolio of 26 properties and three Steigenberger Nile cruises across the region: with a healthy pipeline for potential new properties in the Middle East.