Technology
Trending
Women in Cybersecurity – Bridging the Gap Between Passion and Opportunity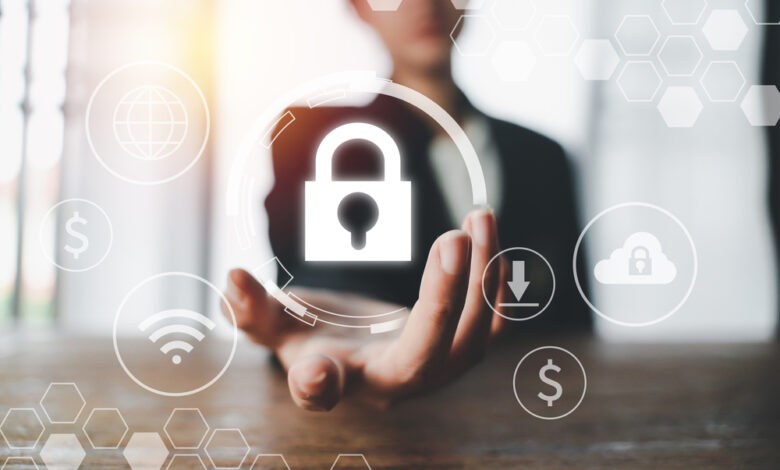 While many traditional industries have been negatively affected due to their economic susceptibility to the pandemic, there is one industry that has actually seen an upward trend in opportunities and growth – IT. And although the advantages of a globally connected community outweigh any other, we cannot ignore the increase in security threats that come with this digital acceleration.
In 2021 alone, cyber-attacks increased by 71% in the UAE (CPR). At a time where cybersecurity plays the most critical role, 57% of organizations report an unfulfilled position within the industry. To tackle the proliferation of digital risks, this shortage needs to be fulfilled. What is troubling is that the problem does not lie in the shortage of labor, but in fact; in the mis opportunity of a proportionately represented population. 
A major commercial concern as well as a barrier to the growth of more stable and resilient economies and society is the underrepresentation and underutilization of female talent. As per the (ISC)² Cybersecurity Workforce Study, women make up only 25% of the global cybersecurity workforce today. Societal attitude and culture, entry restrictions brought on by a lack of digital and cyber literacy, etc. are just a few of the elements that can be used to explain this disparity. However, although these staffing shortfalls and inequalities exist, a new global report from The Global Cybersecurity Forum (GCF), has found that 94% of women in the Middle East would be interested in pursuing a degree in cybersecurity.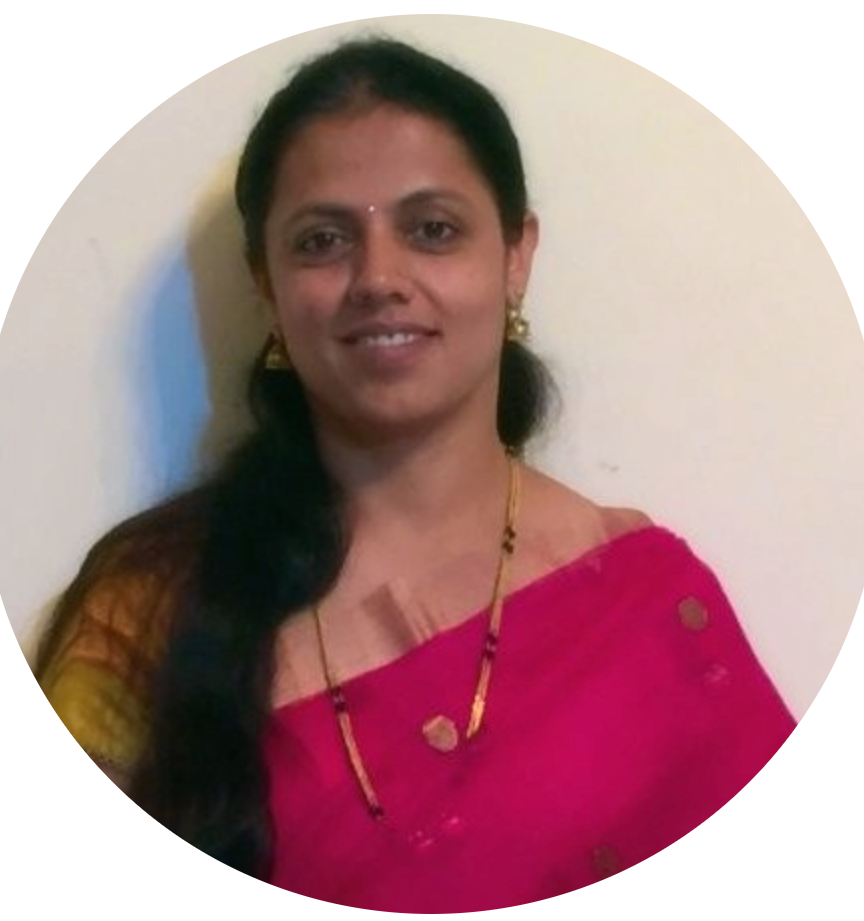 By attracting more women into the profession, there is a significant opportunity to increase the size and competence of the cybersecurity workforce. Fortunately, there are many amazing women leading the way towards a more inclusive and diverse security field and here is why it is important:
"Adding women to the ranks of the cybersecurity profession is invaluable, as I believe women are highly intuitive, and this quality can make a great addition to any cybersecurity team, both from a development and support perspective," said Rashmi Deshpande, VP Quality Engineering – Fortinet.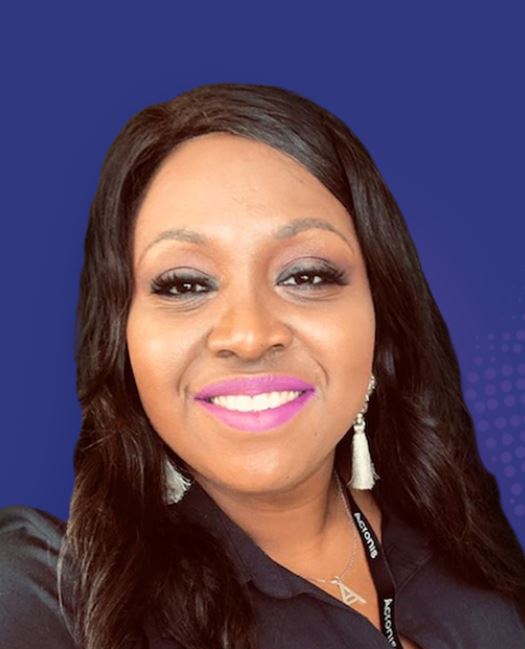 One of the major reasons contributing to the workforce disparity in cybersecurity is the lack of awareness and education regarding the career path and the stigma attached with the job role itself. This disparity stems from decades of misconceptions around techy vocations and undermining of female talent. Mareva Koulamallah, the Head of Marketing and Communications Middle East & Africa at Acronis describes her experience with this notion, "Initially I didn't choose a career in cyber security. But it turned out to be a very interesting industry". As an industry that is focused on improving the present and the future with continuous innovation, Mareva admits that with the knowledge and insight that she has gained now, she wishes she would have chosen this career path earlier. "There are many options in different roles," she added, "I would say that just give it a try".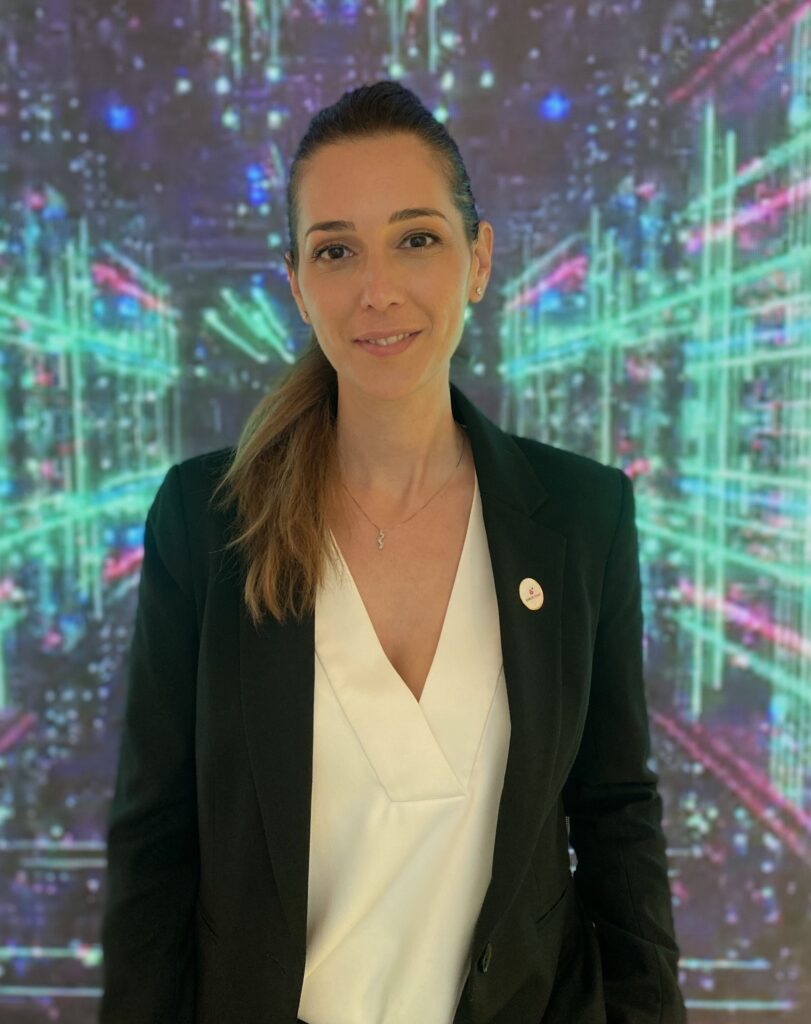 Deepa Kuppuswamy, director of security at ManageEngine said "I transitioned from product engineering to the information security domain 10 years ago". What attracted her and keeps her motivated is the opportunity to derive solutions to unique problems and the thrill of the day to day security challenges.
Sivan Neumann, Team Leader and Field Marketing Manager at UKI & MEA at Check Point Software Technologies, agrees. She believes cybersecurity to be a meaningful and significant industry where she can fulfil herself. Her motivation stems from the feeling that we are protecting the world from the "bad guys", as she says.
Although there is still a long way to go for women in the field of cybersecurity, the newest (ISC)² report shows that there is a positive upward trend for both women and the sector as a whole and these women are helping pave the way for a more gender inclusive future.