Wellness
Trending
Get Back on Track and Make Your Fitness Goals Come True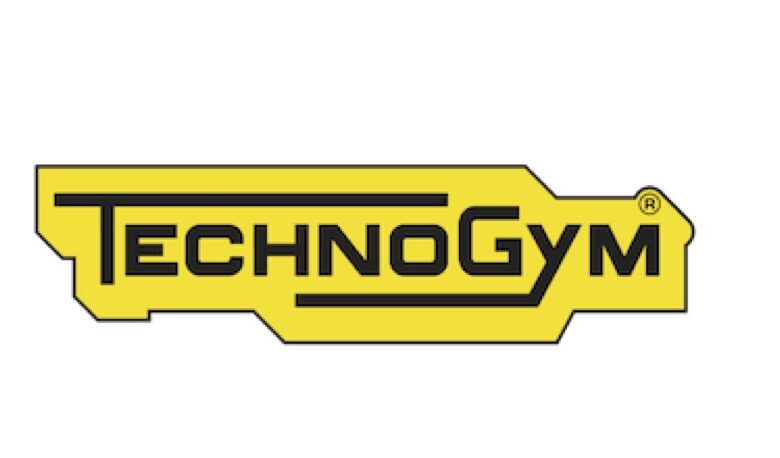 After the holidays and with the return to daily routine, create a space to work out at home with Technogym's most innovative solutions
Do more exercise, eat well and in the right quantities, have a healthy lifestyle, these are the goals we set ourselves every year, especially with the arrival of cold months. First, we can state with absolute truth that September's good intentions tend to materialize more effectively than those of January because they are the result of conscientious personal self-analysis. It is undeniable, then, that in September, after having spent the summer on the beaches, one decides to get back into shape or simply resume one's fitness routine, and one always does so with the best of intentions, but an important factor is motivation. Fortunately, however, with a dose of good intentions, some practical advice and the right equipment, this goal can be achieved.
Start your training with the Technogym App
Do you want to lose weight? Improve your performance in sport? Take care of your health? Or simply keep fit? Whatever your goal is, with the Technogym App it's never been easier to achieve it, so quickly, with a wide choice of on-demand video workouts and a personalized plan that suits you, your progress, and your lifestyle. Every day, the app suggests the most suitable workout for you by combining scientific research, artificial intelligence, and engaging and challenging video content.
Technogym: smart equipment for small spaces
TECHNOGYM MYRUN
For running enthusiasts who want to keep running even during the cold winter temperatures, MYRUN is Technogym's compact and silent home treadmill. Connecting your tablet gives you a wide range of on-demand running and walking-specific workouts including trainer-led sessions, goal-focused routines, and virtual training. 
For those who want to keep fit with a total body workout, Technogym Elliptical, is the ideal solution, even for beginners, thanks to its fluid movement, without impact on the joints, and its extensive library of training programs and on-demand video workouts tailored to your needs and goals.
For training at home, you can also choose Technogym Cycle, the exercise bike that combines functionality, ease of use and design. Its wide seat, convenient access, ease of use and small size make it ideal for everyone.
TECHNOGYM RIDE
For cycling enthusiasts and those who want to train like a champion at home, Technogym Ride is the Bike designed by champions for indoor cycling. Thanks to its 22″ screen, you'll enjoy an immersive indoor experience, and with just one log-in you can conveniently access your favorite apps and training content. 
For the first time ever, with Technogym Ride you'll be able to access, directly on the integrated console, the main apps used by cyclists – including Zwift, Strava, ROUVY, TrainingPeaks, Kinomap and Bkool – numerous entertainment apps – Netflix, and Eurosport – and a full range of training experiences and programs designed to enhance your outdoor (or road) performance.
TECHNOGYM BENCH
For those who enjoy alternating bodyweight exercises with workout with accessories, Technogym Bench is the all-inclusive functional training solution designed to combine the greatest variety of exercises with the smallest possible footprint. It allows you to perform the widest range of resistance, strength, and core training exercises in a limited space, thanks to its innovative design and included tools.
Using the Technogym App, you can be guided through your workout by choosing from an incredible variety of exercises and a wide selection of on-demand video workouts that can be performed on your Technogym Bench and a personalised plan that suits you, your progress and lifestyle.