News
Al Maleh and Fishing Festival Ends on High Note, Attracting 100,000 Visitors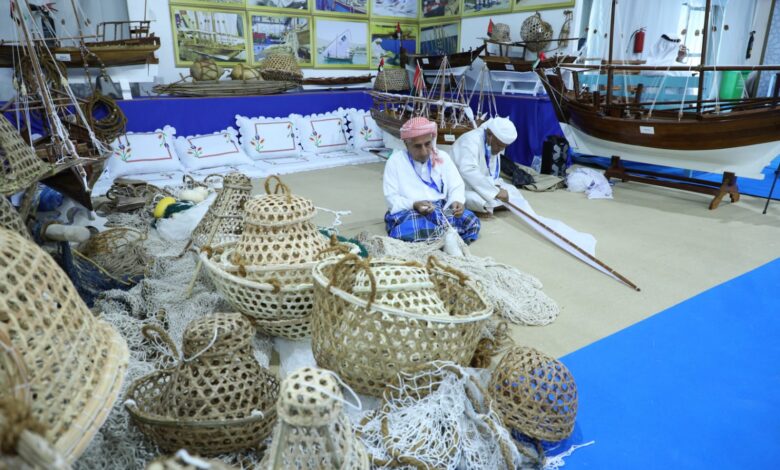 The 9th edition of "Al Maleh and Fishing" Festival has concluded on high note after four days of fantastic event at Dibba Al Hisn city.
Organized by the Sharjah Chamber of Commerce and Industry (SCCI) in collaboration with the Dibba Al Hisn Municipality and Municipal Council, the festival has attracted more than 100,000 visitors and generated sales of more than AED1 million.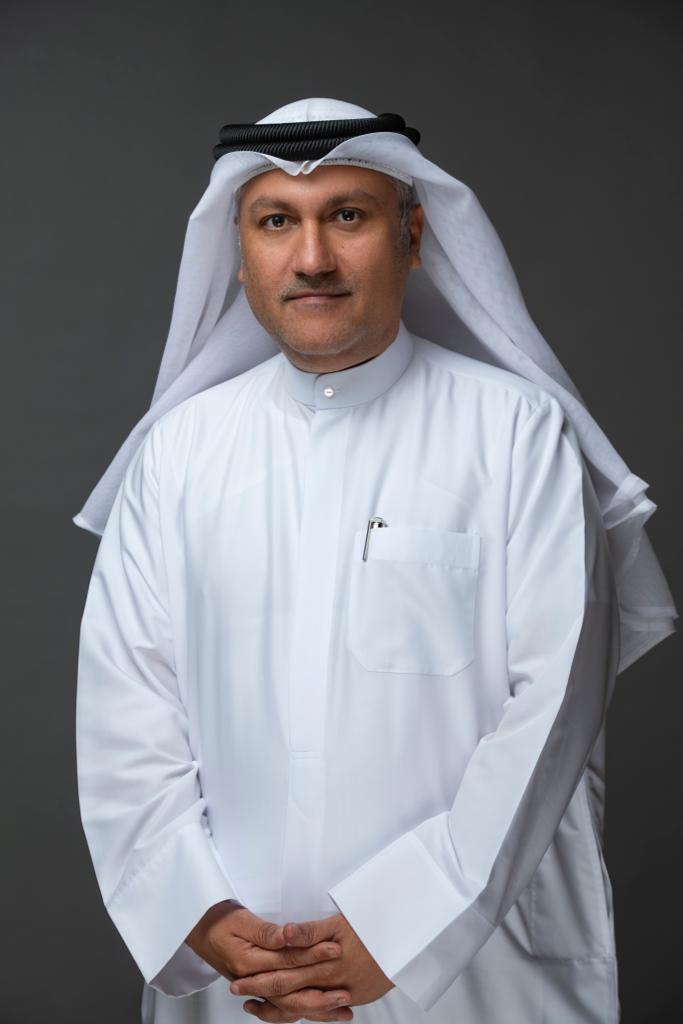 The event has also brought together over 20 public entities, 30 shops, selling Al Maleh products and 15 productive families, who all helped make the exhibition a success.
Mohammad Ahmed Amin Al Awadi, Director-General of Sharjah Chamber of Commerce and Industry, stressed that the chamber will continue to organize and develop the event on a yearly basis as it doesn't only celebrate the heritage of ancestors, but also highlights the economic importance of fishing as a profession and the need to constantly develop it in order to promote it as a source of lucrative income for those who practice it.
Many exhibitors and participants lauded the well-organization of the event, emphasizing that it had provided them with an ideal platform to display a wide range of "Al Maleh" products in addition to marine craft industries.