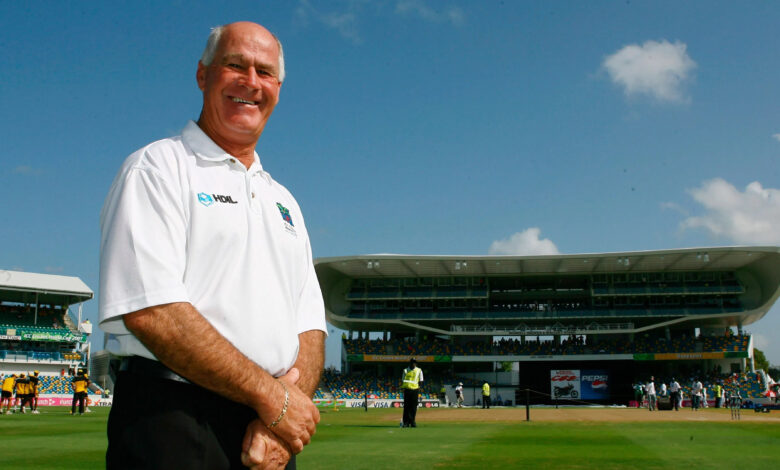 Former international umpire Rudi Koertzen passed away in a car crash on Tuesday in South Africa.
Koertzen, 73, was on his way back home from Cape Town after a weekend of golf when the fatal accident happened. Three others were also killed in the crash in the early morning hours in Riversdale.
Koertzen, who became an umpire in 1981, made his debut as an international umpire in 1992 during India's historic tour of South Africa.
In 1997 Koertzen was appointed as a full-time ICC umpire and was one of the first members of the Elite Panel of ICC Umpires. He was the TV Umpire in the 2003 and 2007 ICC Cricket World Cup finals and officiated in three Men's ODI World Cups.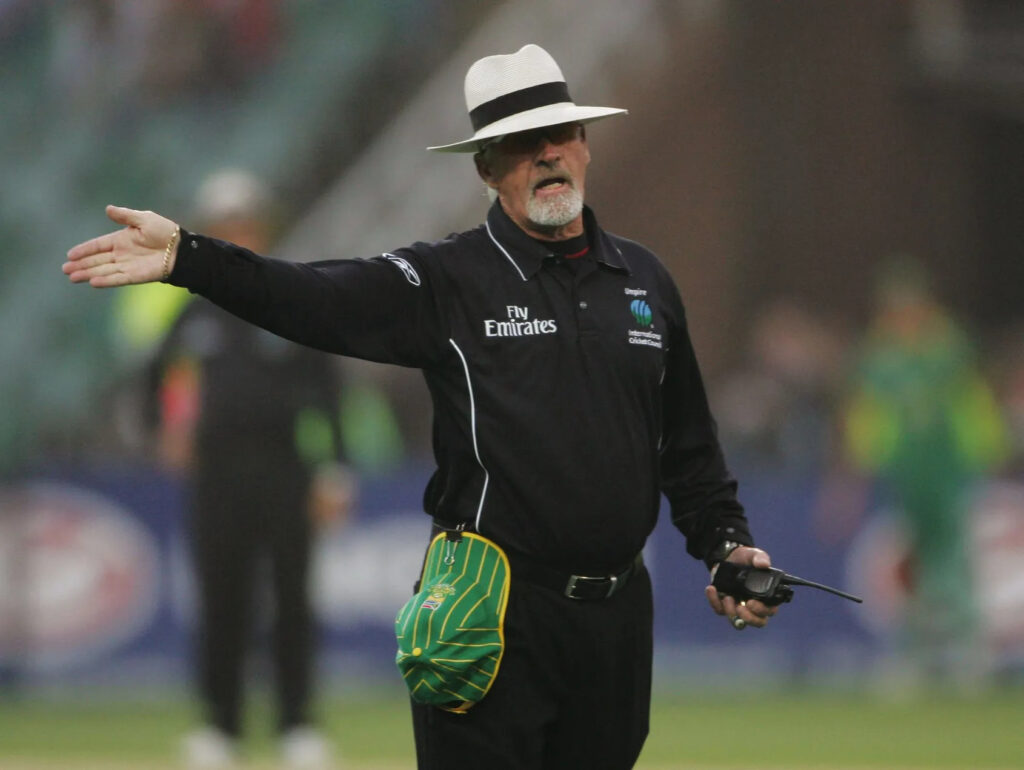 After the 2010 Test match between Australia and Pakistan, he retired from international umpiring. He stood as the on-field umpire in 331 international matches, the most after Aleem Dar, and was also the TV umpire in 66 matches. He is also one of the only three umpires to stand in more than 200 ODIs.
Koertzen won the ICC Bronze Bails Award for 100 ODIs, the ICC Silver Bails Award for 200 ODIs and the ICC Golden Bails Award for 100 Tests. He was the first umpire to stand in 200 ODIs and 100 Tests, a feat matched only by Aleem Dar to date.
The South African players are wearing black armbands in honour of him during their four-day game against England Lions in Canterbury.
Source: ICC-Cricket