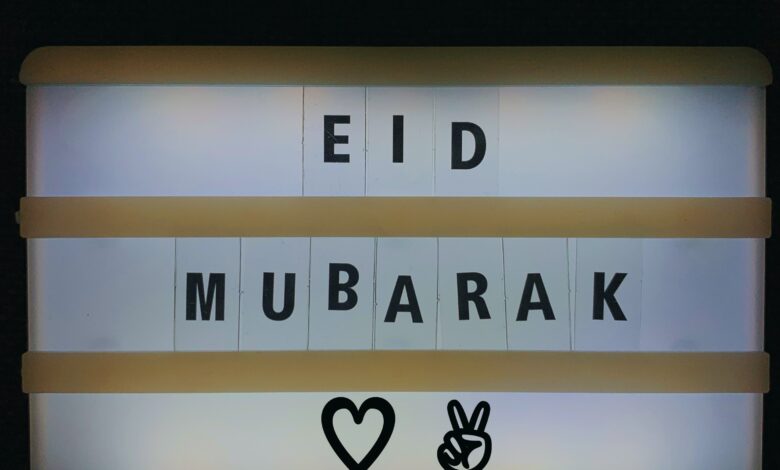 Eid Al Adha, also known as the "Feast of the Sacrifice" is here and so is the much awaited long weekend. The second of the two most sacred festivals for Muslims celebrates the spirit of sacrifice, selflessness and sharing among the community. Family and food are integral to any festive celebration, and while you wonder what to do after, here are some great ways of spending the holidays – with family and friends.
Staycations and Daycations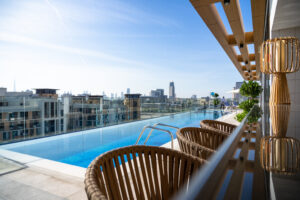 If you aren't travelling, a daycation or staycation must be on the cards. There are some attractive  options which means there is something for everyone. If you're looking for some poolside fun or spacations, some hotels with exciting deals are:
Some Retail Therapy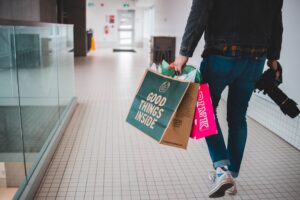 Nothing is more fun and gratifying than some mall hopping and shopping with friends and family. There are some great deals and discounts at malls across the UAE, so you 'll be spoilt for choice.  
A Friendly Feast with Gifts and Treats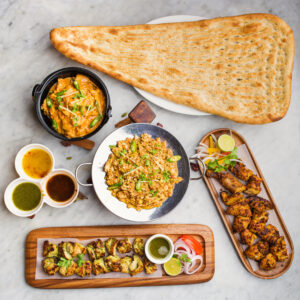 The best way to show your loved ones you care is to express, and the best way for expression is a gift. Gifts and treats are loved by everyone. These combined with a grand feast, either cooked at home or booked outside, is the ultimate combination everyone needs on Eid.  After all friends who eat together, stay together! Here is a list of restaurants with special Eid Menus:   
Hit an Adventure Park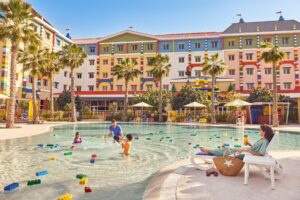 There's got to be some thrill seeking fun for everyone; even for the child inside you. Dubai is the city known for its range of fun and thrilling indoor and outdoor activities. Few destinations are offering staycation and daycation options. So there is double fun in one package.
Watch a Movie or Go to the Opera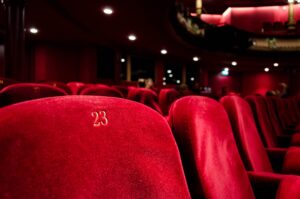 Everyone loves a good movie. Hit the cinema for the latest releases – Thor – Love and Thunder, Minions –The rise of Gru, Jurassic World Dominion, Black Phone, London Nahi Jaunga, are some of the much avaited movie releases just in time for Eid. Catch these blockbusters at Reel, Vox, Novo, Roxy, and Oscar cinemas across the UAE. If movies are not your thing, then catch comedy superstar Tariq Al-Ali's brand-new satirical play, "Tambakhia", at Dubai Opera, on July 10th, or watch Romeo and Juliet fall in love passionately in the romantic ballet on July 9th.
Eid Mubarak from all of us at Dubai Diaries!!