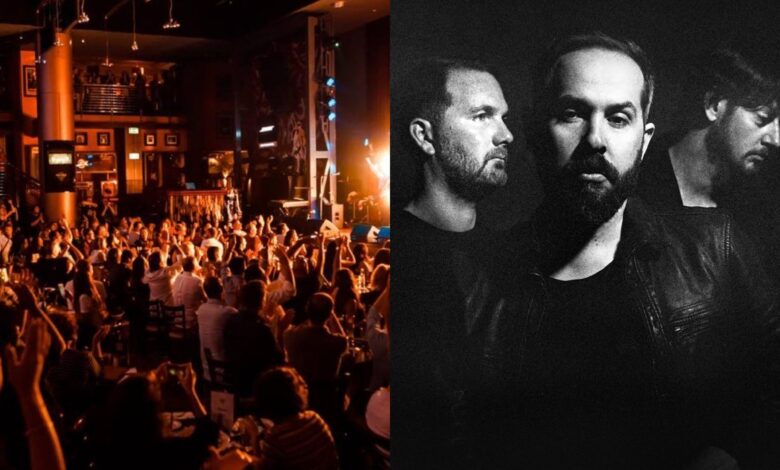 Enjoy the powerful feelings of euphoria as you experience the immersive, nostalgic, angelic tones of Greg Gonzalez, Jacob Tomsky, and Randall Miller and their band CAS on June 19th
After the incredible sell-out success of Maroon 5 at the Etihad Arena in Yas Island, Live Nation is back with another internationally acclaimed live act – CAS. The American dream pop band will be bringing their unique musical stylings to The Hard Rock Cafe in Dubai's Festival City Mall on June 19th, in the first of a series of special live acts set to light up the Dubai music scene.   
CAS has achieved remarkable success with their achingly romantic dulcet tones since they hit the big time in 2015 with their reverberant beauty "Nothing's Gonna Hurt You Baby." Taking inspiration from iconic bands like The Smiths, New Order, and Joy Division, CAS has garnered a massive following with iconic songs like "Apocalypse," "Sunsetz," and "K."
Live Nation is giving you the chance to indulge in the patient perfectionism of CAS front man Greg Gonzalez as they take over the stage at the Hard Rock Cafe for an unmissable night of compelling, gorgeously cinematic music.
Don't miss your chance to see CAS at the Hard Rock Cafe, Dubai Festival City, this June 19th. Tickets are available at www.ticketmaster.ae and for more information visit www.livenation.me. Doors open at 7pm and ticket prices start at AED 299.