Travel & Lifestyle
Trending
Best Viewpoints List: Burj Khalifa Tops the List in the Region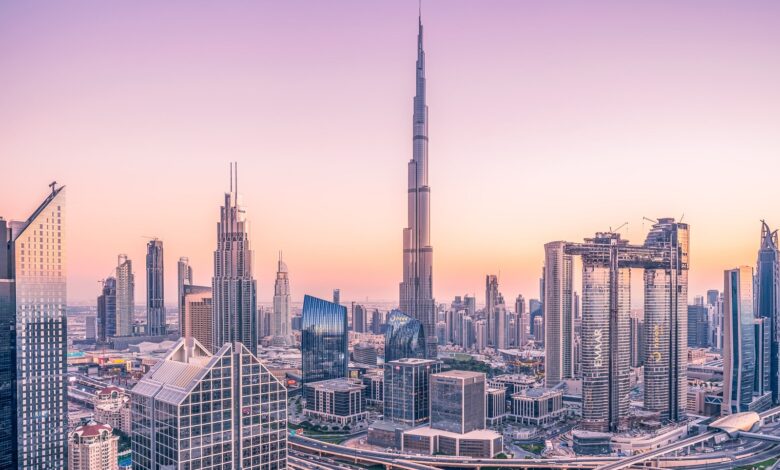 The Burj Khalifa also ranked as offering the fourth best view in the whole world, beaten only by the Eiffel Tower, London Eye and New York's 'Top of the Rock'
A new study by Remitly has revealed that the Burj Khalifa offers the best view in the Middle East and ranks as the fourth best worldwide.
Seeking out the picture-perfect view of a new location is often a priority for travellers and people moving to a new city, so Remitly, a leading digital financial services provider for expats and their families, analysed over 1.4 million TripAdvisor reviews to find which attractions have left visitors talking about its view most regularly. The results of the study by Remitly were then ranked to name the greatest viewpoints in the world, in addition to those within various regions.
With its breath-taking view mentioned by reviewers over 28,000 times, Dubai's Burj Khalifa takes the crown. Also holding the title as the tallest building in the world, its observation deck offers far-reaching views of the dynamic metropolis that is Dubai. More broadly, the United Arab Emirates also plays host to most of the greatest viewpoints in the region, including the Dubai Fountain, Burj Al Arab and in Abu Dhabi, the Observation Deck at 300 in Etihad Towers.
Meanwhile, Doha in Qatar helps to make up the top five, with both the Museum of Islamic Art and the Doha Corniche featuring for the impressive views they provide. The seven-kilometre Corniche promenade runs along Doha Bay and gives visitors photo-ready views of Doha's skyline.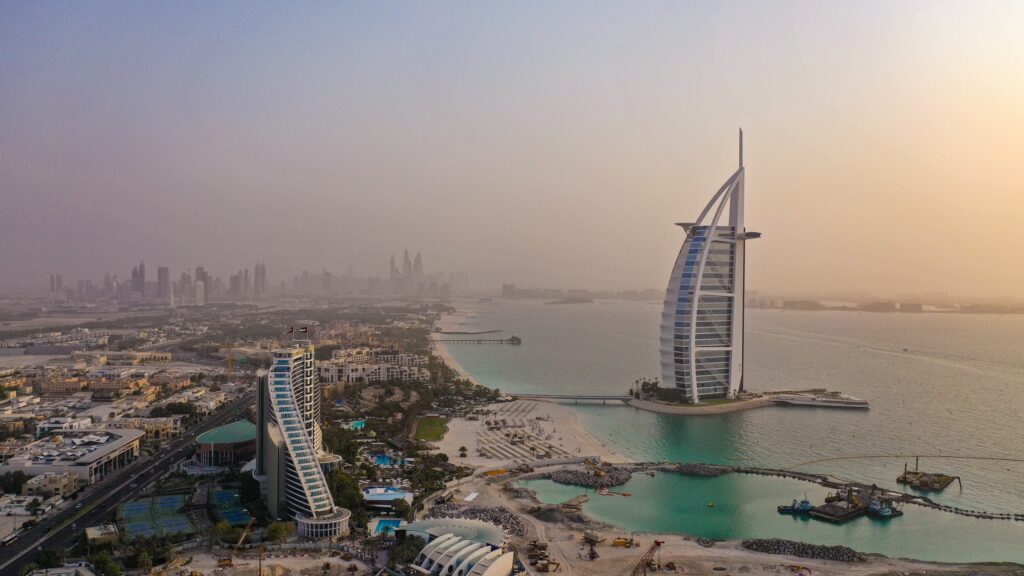 Remitly's research also looked at the best viewpoints from the rest of the world, and revealed that the 'Top of the Rock' at the Rockefeller Center in New York City can now lay claim to having the best view in the whole world. With 42,000 reviewers praising its great views, it beat competition from other renowned viewpoints such as the London Eye, Eiffel Tower and Victoria Peak in Australia. The Burj Khalifa in Dubai maintained a high position, ranking as the fourth best viewpoint in the world.
Jago McKenzie, Principal Business Manager at Remitly comments: "Whether you've moved somewhere new or are just visiting somewhere for the first time, getting a good view of a place can be a great way to get a feel for the location, and give that satisfying feeling that you've truly 'arrived'.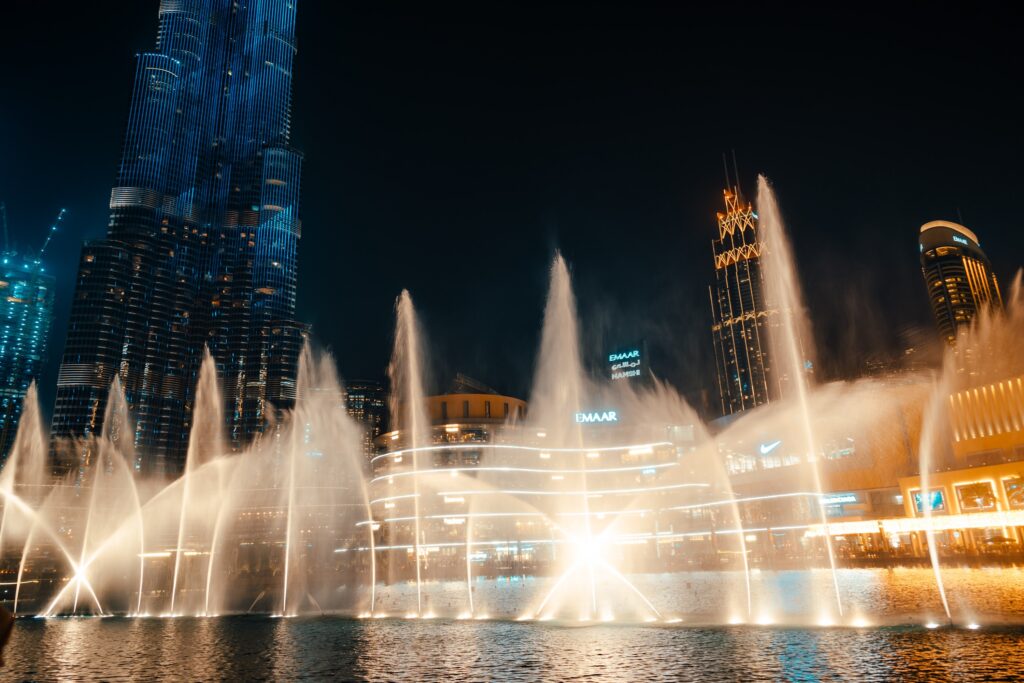 Under the hashtags for #newhome or #imoved on Instagram, we can see many photos of people looking out over a view of where they will now be calling home, so we wanted to use our research to help people no matter where they've moved, to find the best viewpoints close to them. The diversity of the findings from dense cityscapes to natural wonders just goes to show the beauty the world has to offer, and why we should continue to celebrate moving around it and experiencing new sights and sounds.
For anyone having moved to, or visiting the Middle East, the research shows there's no lack of great views in the region. There are not many better feelings than looking out from the top of the tallest building in the world!"
For the full findings and accompanying graphics that visualise the greatest views worldwide, visit: