Travel & Lifestyle
Trending
The First Collection at Jumeirah Village Circle is One of the Best Places to Stay on the Planet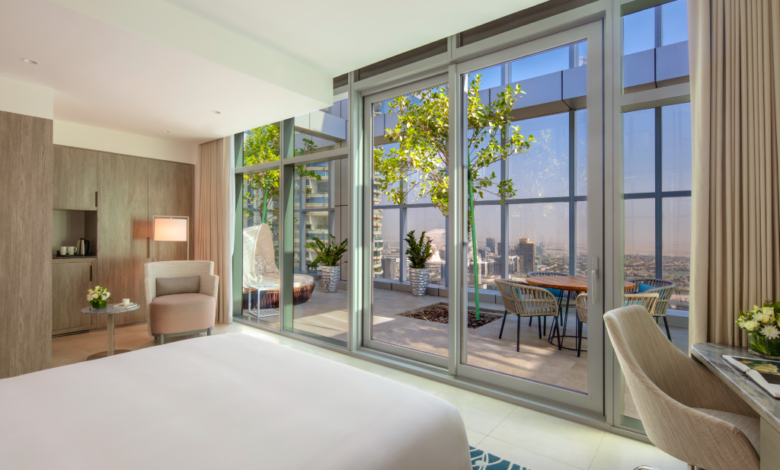 TripAdvisor has included the hotel in their list of Top 25 Hottest New Hotels in the World
TripAdvisor, the world's largest travel review platform, has recognised The First Collection at Jumeirah Village Circle as one of the "Hottest New Hotels for 2022" in their annual Best of the Best Traveller's Choice Awards.
Based on millions of independent reviews and ratings from the most reliable contributors of all – real guests and visitors – the awards are some of the most highly anticipated and well respected in the tourism and hospitality industry.
The 'Best of the Best' crown is widely regarded as the highest accolade that the review site can bestow, with all Best of the Best award winners delivering truly exceptional experiences as a matter of course and ranks The First Collection at Jumeirah Village Circle within the top 1% of hotels worldwide.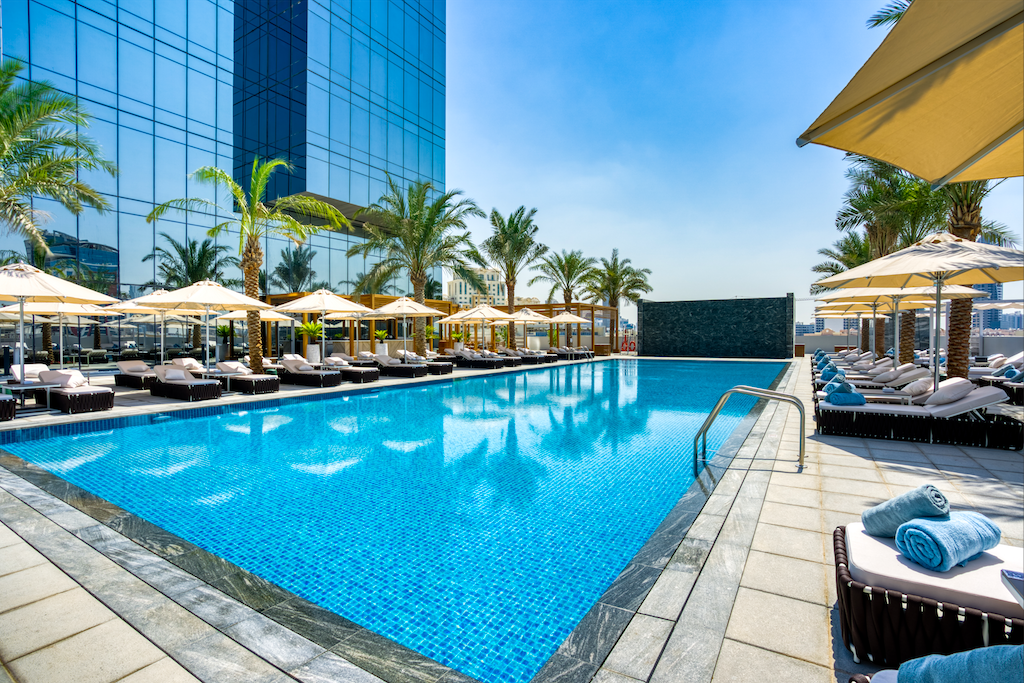 The hugely competitive Hottest New Hotels in the World category features an array of incredible resorts and destinations this year – from stunning wellness retreats in Ubud, Bali to private island experiences in Belize and city-break spots in Washington DC.
Amongst this highly selective list, The First Collection at Jumeirah Village Circle is the only hotel in the GCC to feature, with this latest accolade capping off what has been an extremely impressive hotel launch from pioneering major property developers The First Group.
George Ghaly, Cluster Hotel Manager, The First Collection at Jumeirah Village Circle comments: "Since opening in September 2021 we have not only surpassed both commercial and guest satisfaction key performance indicators, but have consistently achieved a 5-star rating and 98% guest approval rating on TripAdvisor, where we are ranked among the top 20 properties in Dubai. The entire team is absolutely thrilled to receive this latest award, which is a real reflection of their continued hard work and dedication."
The sleek and stylish contemporary lifestyle hotel has a prime location in the heart of the ever-developing Jumeirah Village Circleand is ideally situated for those travelling for business or leisure, being not only accessible to Dubai's stunning beaches and incredible tourist attractions, but also its key commercial and business centres.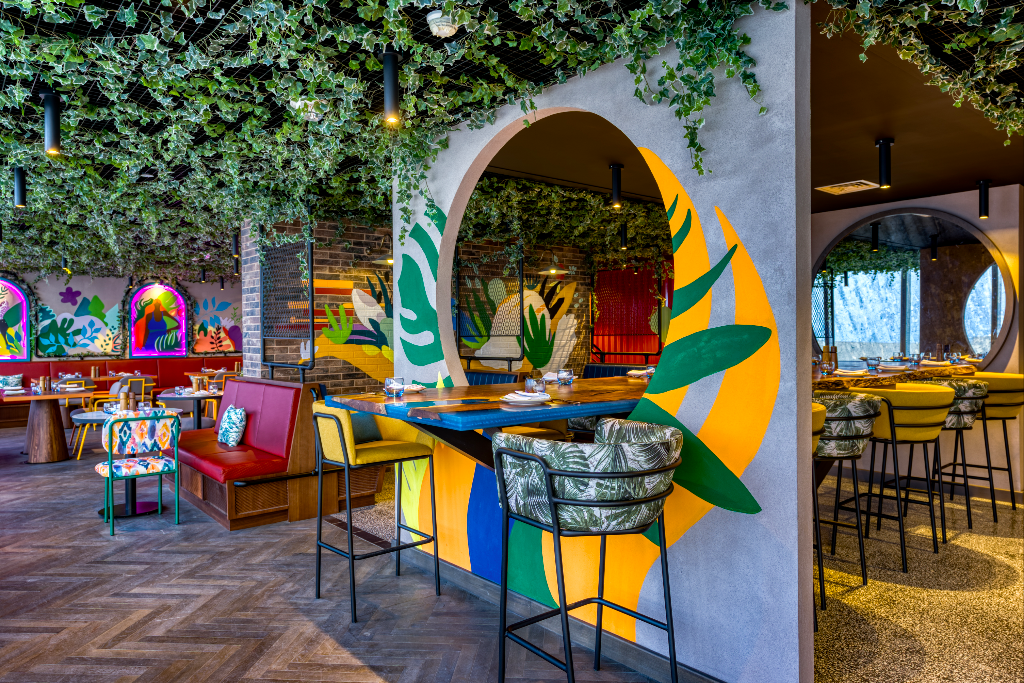 The hotel itself boasts 491 guest rooms, with superb in-house amenities including a well-equipped gym, stunning swimming pool with an expansive sun deck, and premium spa & wellness centre. Fantastic dining options come courtesy of the family-friendly, all-day eatery Village Bistro, which offers indoor and outdoor seating and an extensive a la carte menu, as well as regular themed nights. The jewel in the hotel's dining crown, the beautifully designed Sante Ria, meanwhile has earned its reputation as one of the hottest restaurants in Dubai, thanks to its cutting edge, authentic Latin American food, handcrafted cocktails and unique ambiance. New generation professionals will find an intimate space to work, relax or socialize over artisanal food & beverage options available in NEST Social, opening in June.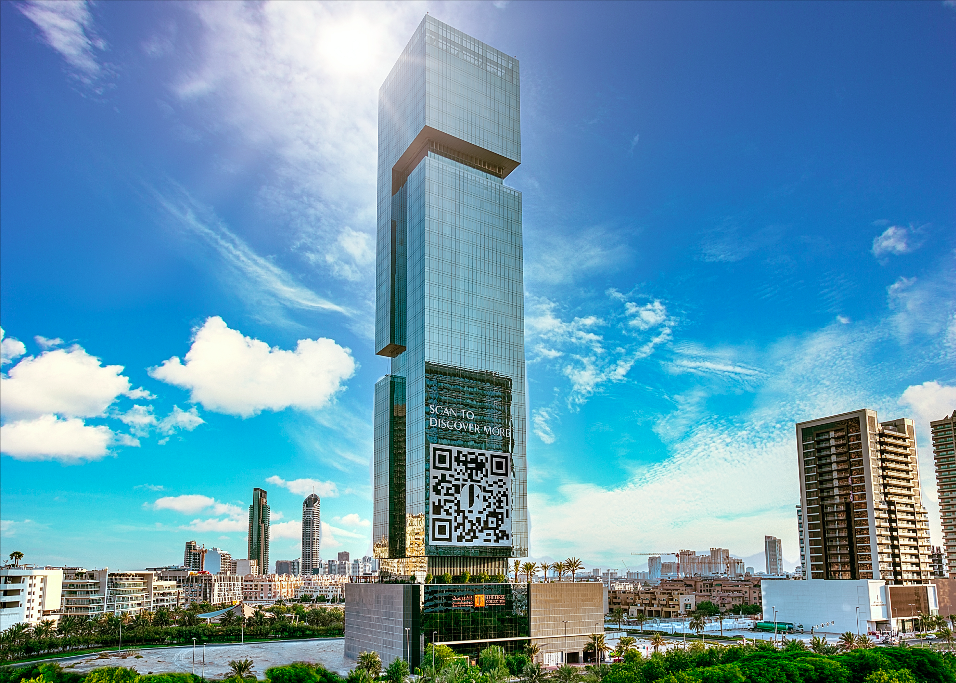 Combining a personable atmosphere with excellent service and multi-generational appeal, the hotel not only sets itself firmly apart from larger international chains, but clearly reflects The First Group's foresight and deep-rooted understanding of the regional hospitality landscape, as well as key consumer wants and needs.
As the UAE tourism industry continues to not just recover from the events of the last couple of years, but actively thrive (it should be noted that Dubai secured top-spot in TripAdvisor's 2022 Best of the Best Destinations for City Lovers category), The First Group has its eyes firmly focused on the future and encourages potential investors to do the same.
Sami Ayari, Senior Vice President, Hotels & Asset Management for The First Group comments: "The success enjoyed by The First Collection so far is testament to The First Group's impressive capacity for delivering excellence in hospitality. Recognition and awards such as these will prove pivotal in strengthening the UAE-born hotel's positioning and visibility on both a regional and international level. With the second The First Collection set to open in Business Bay in July 2022, the future is looking very bright indeed."