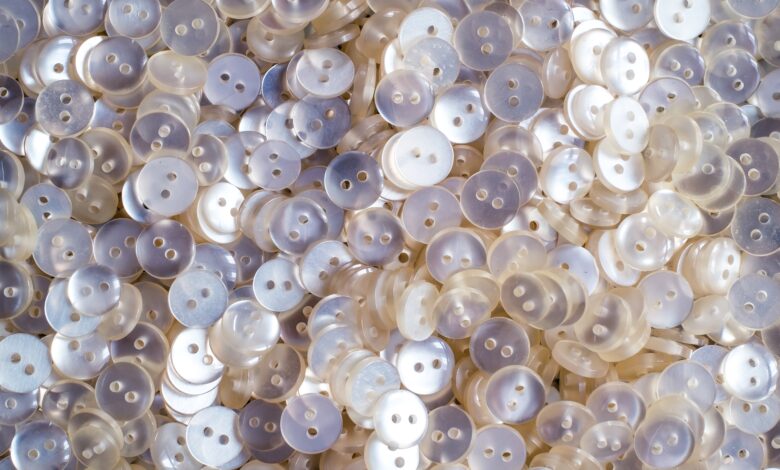 Embrace nature this summer with Sacoor Brother's new collection
Sacoor Brothers, the European global fashion retailer unveils its Spring/Summer 2022 collection across stores in the Middle East and online. Underlined in the brand's signature identity, the collection exudes a timeless appeal while conforming to the current trends. Comfort, craft and collaged designs come together in this line, resulting in a mix of classic and rustic styles that feed into the appeal of buying less but better. From formal styles for men and women to relaxed casual styles, the outfits are tailored for an endless summer.
With "Future is Now" as the theme of the season – the women's line boasts oversized flowing and delicate dresses, denims made from recycled fabrics, knotted blouses to formal shirts and slim-fit suit sets and blazers. With subtle feminine details, high quality fabrics mixed with silk or elastane to offer maximum comfort, the color palette has a natural yet rustic appeal. 
For the new season, Sacoor Brothers menswear line combines functionality with classic European flair in an earthy base tone finished with bright and vibrant accents. From classic cut suits to jeans, textured polos, jackets, trousers, printed shirts, knitwear and relaxed shorts with contrasting colour accents, the collection emphasizes on style without forgetting comfort. Energising the mind, body and soul through the power of design, the men's range also features bold brights and prints that can easily transition you from office to evening.
The collection also features an organic cotton capsule line ethically manufactured to avoid water use and a mission to reduce textile waste. Combining loungewear with a hint of relaxed athleisure, this line emulates a youthful and relaxed mood.