Travel & Lifestyle
Trending
Celebrate Dubai Food Festival at The Dubai Mall: The World's Foodiest Mall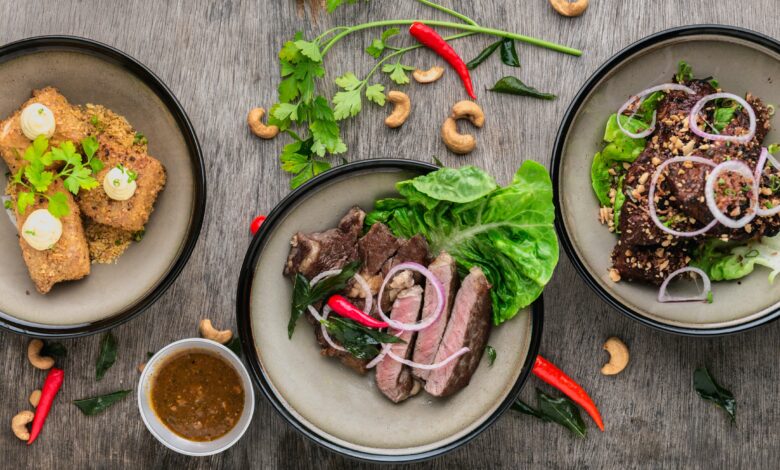 It's the annual celebration of gastronomy, and at The World's Foodiest Mall, diners can expect epic deals and experiences
The Dubai Mall, the world's largest and most-visited retail and entertainment destination, will continue to be THE place to shop, dine and play during this year's highly anticipated Dubai Food Festival, which runs from 2-15 May.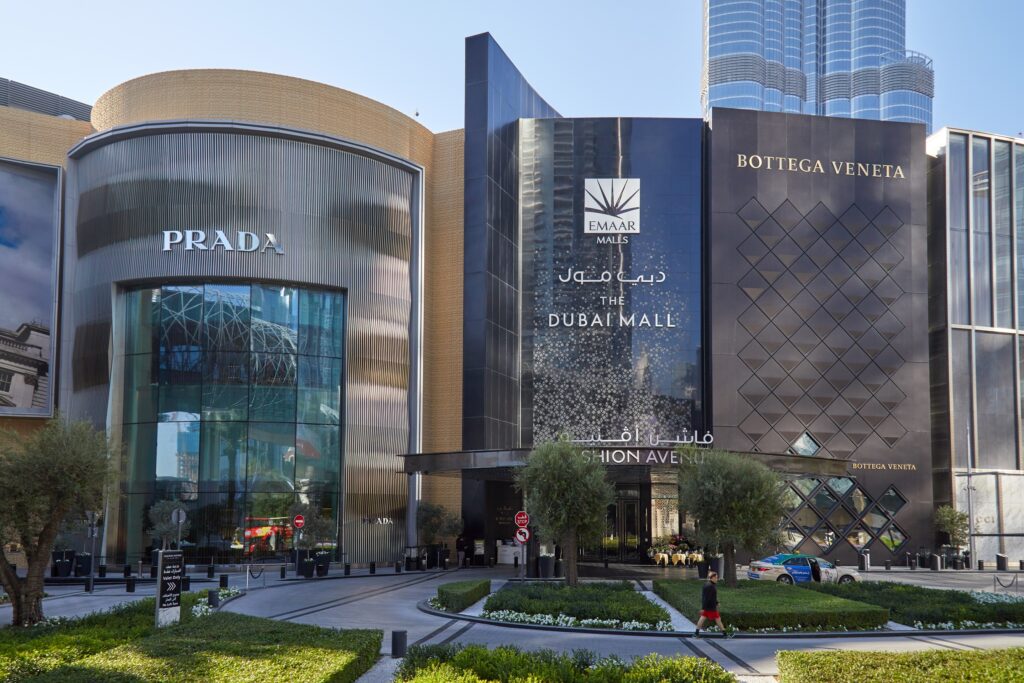 With over 200 places to dine and experience a global range of cuisines, eating has never been this indulgent, and diners are undoubtedly spoiled for choices during this year's DFF celebrations. Kids will eat free at leading venues across The Dubai Mall for the families. Kids will enjoy delectable culinary delights at the world's foodiest mall for free at some of the best restaurants in the city, only at The Dubai Mall.
From an Arabic or a Turkish breakfast for only AED 89 at Middle Eastern favorite Zou Zou to a special deal at Social House, diners will get one complimentary hot beverage with one breakfast dish. There is lots of food fun to be had.
Experience the Dubai Food Festival at The Dubai Mall to taste the world's flavors and enjoy unparalleled family-friendly offers under one roof.
What: Dubai Food Festival
Where: The Dubai Mall
When: 02 – 15 May 2022