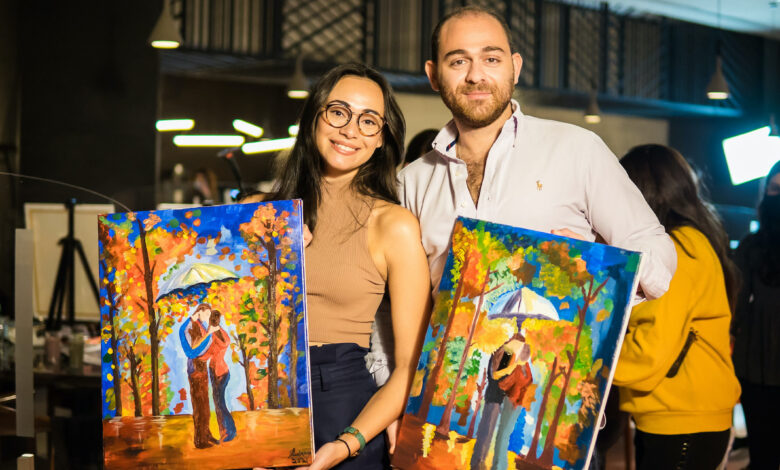 From the UAE's premier creative experience company, We Love Art, perfect painting for all with a twist
From the popular in-person 'Paint & Grape' events, most recently held at the Louvre Abu Dhabi, to handcrafted premium Artboxes that bring the painting experience to your home, We Love Art is a homegrown creative concept that gives anyone of any age or ability the chance to paint a masterpiece and explore their hidden Picasso. With a mission to spread happiness via art, We Love Art is the Middle East's No.1 creative experience offering online and in-person painting events across the region.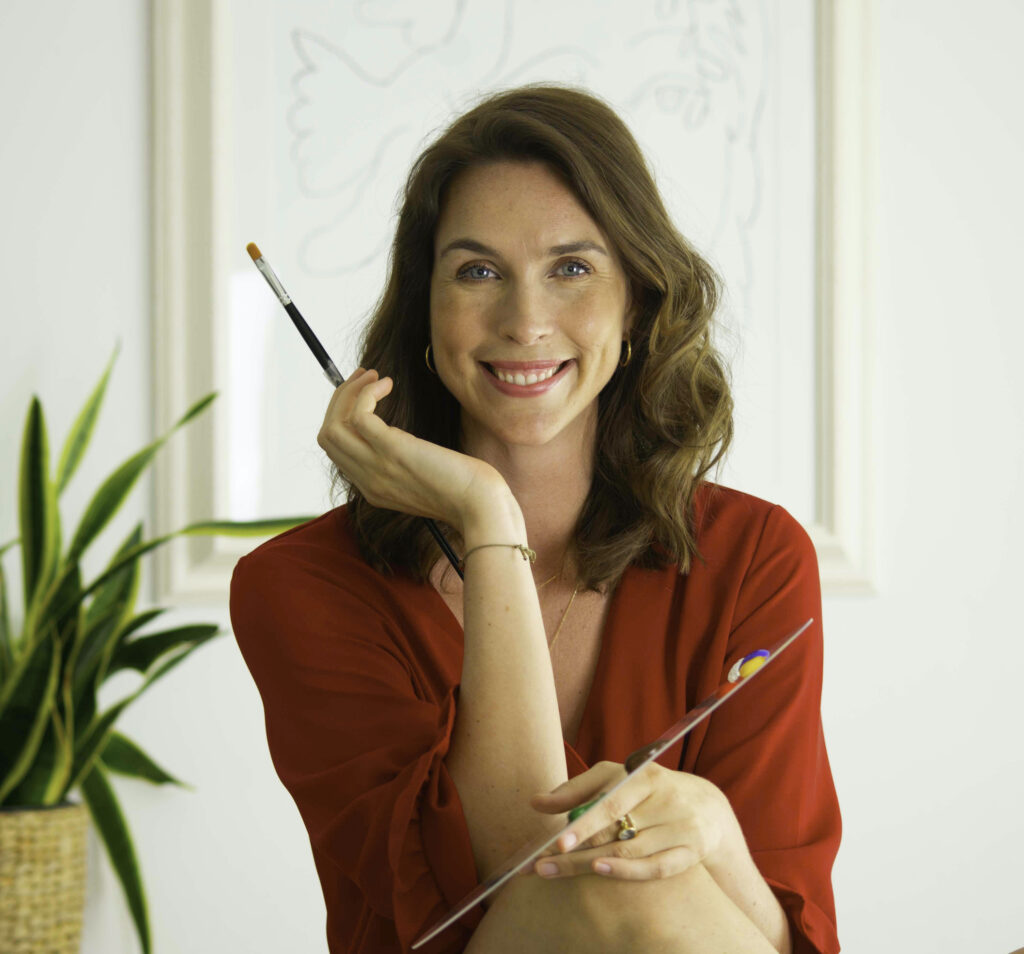 After moving from The Netherlands to Dubai in 2013 Founder & CEO, Denise Schmitz noticed a lack of artistic community locally and launched We Love Art in the hope of inspiring budding artists and seasoned painters to share their own love of creativity. Having grown up in a family of artists and entrepreneurs, Denise took a leap of faith and pursued her passion for painting. We Love Art began with Denise giving painting lessons for her friends and family and soon added painting courses for kids and adults onto corporate events and of course, the famous paint & grape events hosted at popular hotspots across the region.
From beginners to maestros, the We Love Art Paint & Grape events are the perfect way to relax and spend time with friends and family and to explore your creative side (with a little help). Providing you with a pre-sketched canvas, We Love Art's Paint & Grape events enable you to learn from the masters whilst helping you to become an artist in under three hours, over a fun evening of canapes and drinks.
Paired with creativity and conversation, these evenings provide a fun and creative change to a typical night out.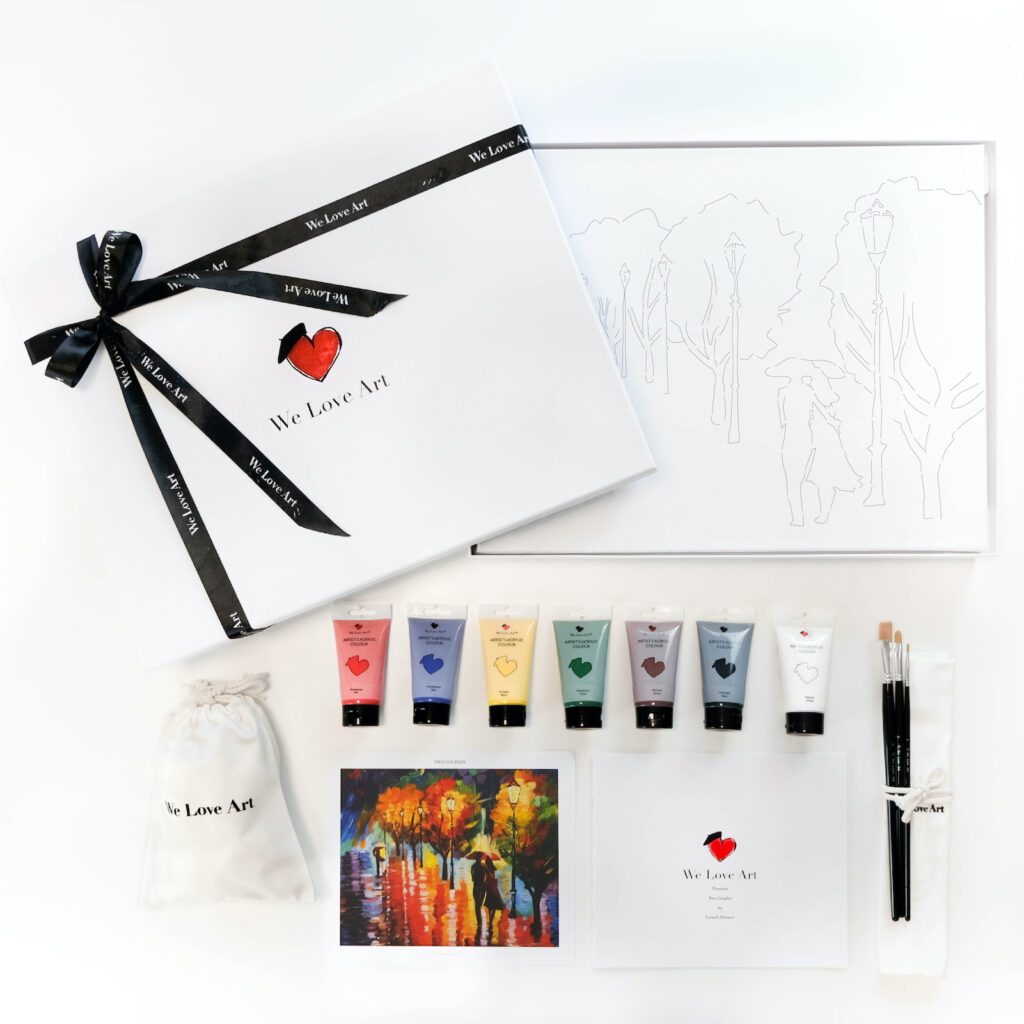 Can't attend a session in person? The We Love Artbox is an all-in-one box available anywhere in the world that allows you to create the perfect artwork from the comfort of your home. An authentic and guided experience, this hand-crafted Artbox comes with a step-by-step painting guide along with a premium video tutorial to help you paint your canvas anywhere, anytime.
"I have always wanted to bring art to people and connect them to their inner artist. We Love Art allows me to do this, whilst helping improve people's overall wellbeing and mental health. The essence of We Love Art is a sophisticated and premium artistic company, yet accessible to all – whatever their age, experience or ability", says Denise.
We Love Art will soon be expanding to Saudi Arabia and across the GCC for in person events. Whether you are a novice or a talented artist, We Love Art makes art easy and accessible for all.