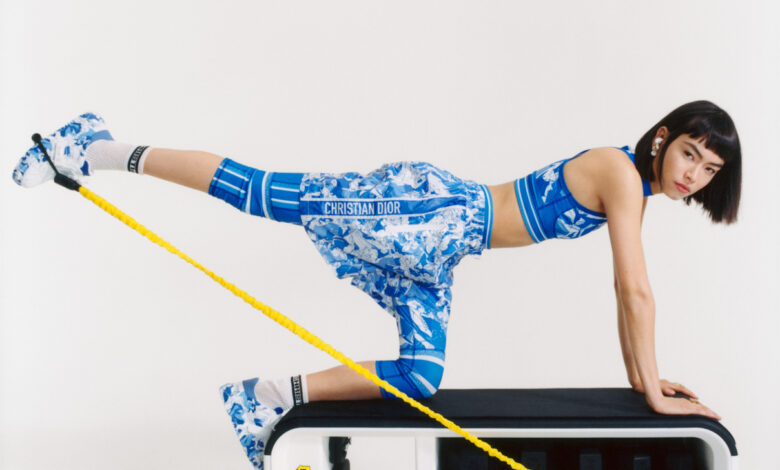 Technogym and Dior have teamed up to create an exclusive limited- edition series of fitness products, available in Dior Vibe's pop up stores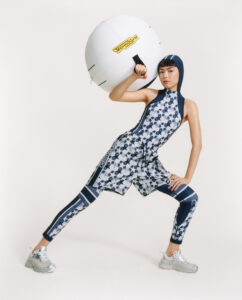 Technogym innovation meets Dior elegance for an exciting design series of limited-edition home fitness products that include a treadmill, a multifunction bench and a wellness ball. The result of an original encounter between the Technogym Research and Innovation center and the Dior creative team, three of the most iconic Technogym products are revisited with Dior codes to become symbols of excellence and attention to detail, embodying the values and culture shared by both brands.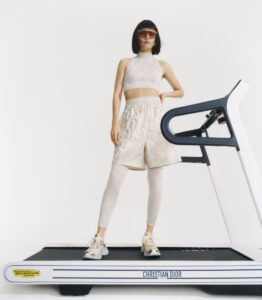 Produced in Italy at the Technogym Village, these special creations reflect a mutual commitment of inspiring a lifestyle that combines physical exercise and style to motivate people living a happier and healthier life.
Nerio Alessandri – Founder of Technogym and Wellness Designer – comments: "This shared goal of excellence gives life to a limited series of innovative Technogym products interpreted with the Maison Dior's unique allure. Created to inspire the concept of wellness with new generations, it also offers people the opportunity to live a unique and irresistible experience"
The new Dior and Technogym Limited Edition products will be available in Dior pop-up stores in Shanghai, Sanya, Beijing, Chengdu, Hong Kong, Seoul, Taipei, Bangkok, London, Beverly Hills, Soho, and Tokyo, as well as in a selection of pop-ins – in Paris, Milan, Tokyo, New York and Seoul – as of January 2022.