Sports
Trending
Khalaf Bukhatir Launches Scholarship Program Endorsed By Father of Cricket in the UAE Abdulrahman Bukhatir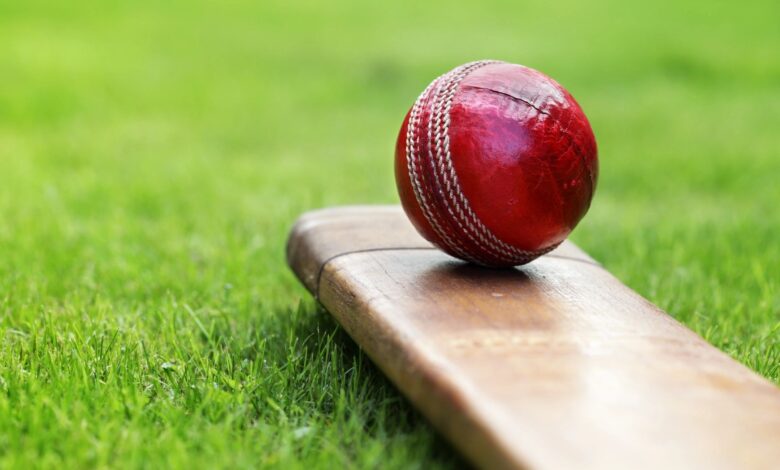 Keeping in mind the nearly fifty years of promoting cricket at all levels, the Sharjah Cricket Stadium now adds a new and exciting dimension to this tradition.
The CEO of Sharjah Cricket Stadium, Khalaf Bukhatir has launched a major support program for young and upcoming cricketers by way of sponsoring them in the development of their cricketing skills at the Sharjah Cricket Academy.
This all-expense paid opportunity has been endorsed by Abdulrahman Bukhatir, who has agreed to match his son's efforts.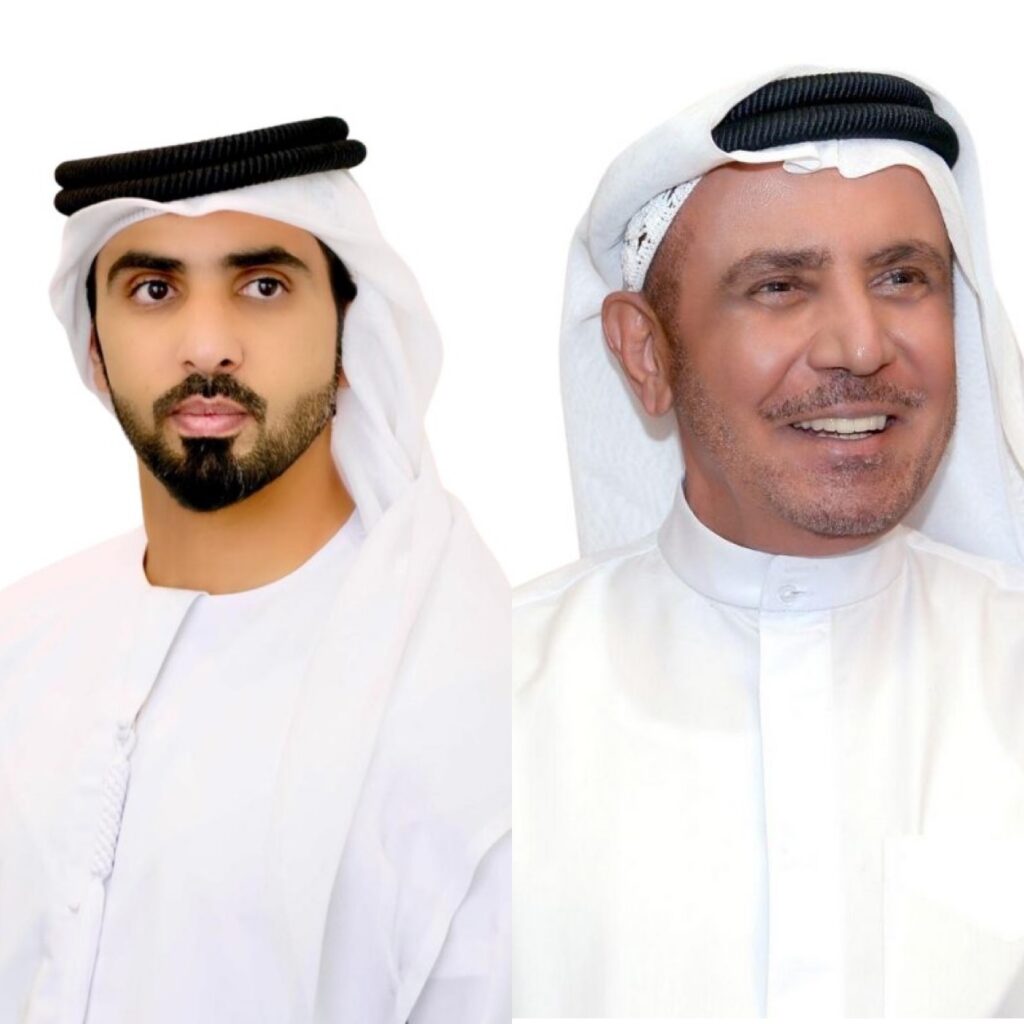 "My father is recognized as the father of cricket in the region and the man who put the UAE on the global cricket map. He has pioneered many firsts for cricket these past five decades ranging from the Bukhatir League now entering its 46th year to the world famous CBFS experiment that has been unprecedented," said Khalaf Bukhatir.
"It has always been his desire to create an institution for the sport at the youngest level so that nascent talent is given the best of training from the start. I am delighted and honoured to continue his legacy and give these youngsters this chance to touch the stars and make the game a career."
A selection camp will take place at the stadium in the next couple of weeks as trials for talent spotting get under way.