Business
Trending
5 Key Trends that will Dominate the PR World in 2021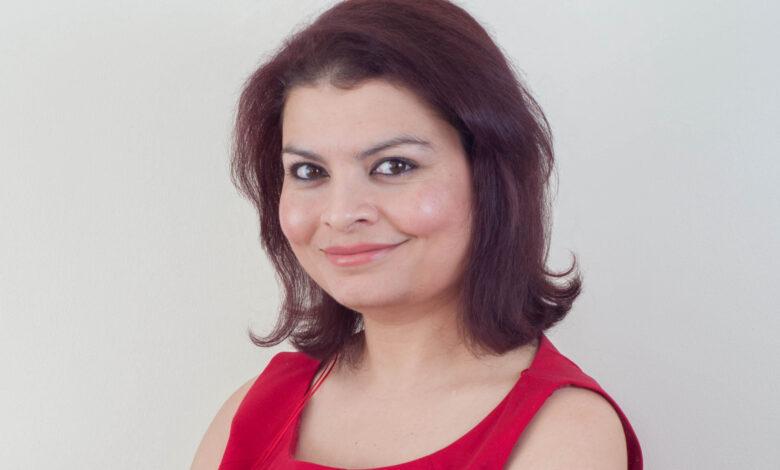 2020 has been a year like no other. One that no one saw coming. It'll be one that we'll all remember for as long as we live. Especially for PR, it was a year in which the best-planned strategies were turned on its heads. PR practitioners had to be quick to think of how they could best make use of the situation. Amidst budget cuts, a shrinking media landscape, job losses, empty events calendars, and the urgent need to generate visibility, if we had the chance, most of us would want to erase the board and start again.
But this year will soon be behind us and we must look forward to the trends that will shape our profession as we step into a new year and a new decade. After what 2020 brought us, trying to predict what 2021 will bring could be futile. However, 2021 will intensify what 2020 has already laid out. So, here are my 5 top trends that I believe will make an impact on PR in the region.
Greater emphasis on 'Personal' in PR:
The way I see it, PR is surely going in the direction of being more personal than it was before. The pandemic has shone a new light on the way relationships will pan out between clients, agencies, and audiences with the latter wanting to see 'real' people behind the messages. Gone are the days of one-size-fits-all strategies and cookie-cutter narratives. It's time to cut the jargon and show audiences that you are being 100% genuine.
This also means that businesses must be mindful in identifying and working with influencers who they chose to represent them, and ensure their vetting process involves going beyond follower numbers, reach and demographics. Brands must find influencer authenticity and their authority in the space and make a connection to how they relate with their followers. PR practitioners must do their due diligence and ensure influencers are the right fit for the brand.
Technology will drive PR:
Remote working is here to stay as this will be a permanent option for most practitioners. Digital interactions will continue to be the preferred mode of communication. I see socially distant events continuing to happen for at least the first half of 2021, including webinars, zoom meetings, and virtual product launches. Agencies that embrace technology and innovation to better their processes and deliver results will benefit from their investments.
Old will meet new, while marketing and communications functions will overlap:
Companies are realizing that integrated campaigns that leverage traditional and new channels are more effective than campaigns that are either traditional or new or are interdependent. Mainstream PR firms must know that their traditional approach, processes, and skill-sets are just as applicable to new media tactics.
We are also going to see an overlap between marketing and communication. Traditionally these two disciplines have battled mainly on budgets that favour marketing, and more so because it is seen as a business and growth activity. Smart businesses will vouch for both disciplines working in tandem to provide great value and to ensure consistency of messaging across all platforms.
The move to specialization:
More and more PR agencies will move to capitalize on their area of expertise. Businesses will be looking to select their agency based on their specialization. Market experience, competitor clarity, clear understanding of the local market, cultural aspects and trends will be considered as critical factors when brands select an agency to work with.
2021 will mark a new era in accountability and proving ROI will be key:
While you can't put a price tag on brand awareness, companies are going to be looking for value in every dollar they spend on PR. Communicators must find new and credible methods to carry a brand's message to their audiences. A great PR will be more than just an agency to their client and must look to deliver value in every strategy.
Keeping in mind the rapid changes we've experienced in 2020, PR must continue to communicate and demonstrate value – this will be a key determining factor for success in 2021.