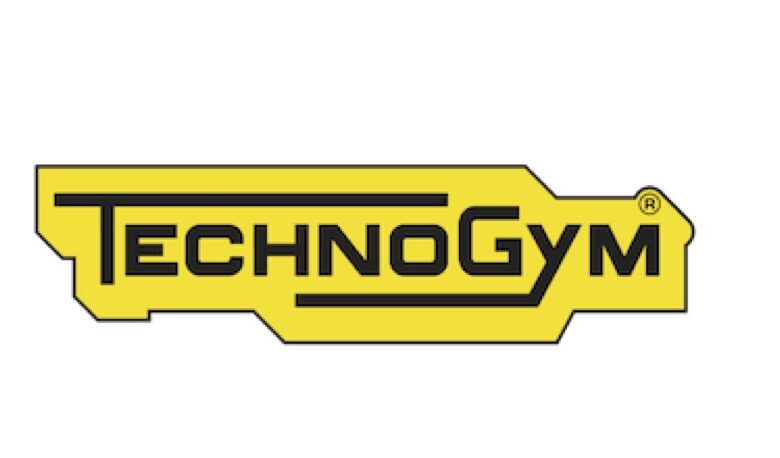 Four Technogym cutting-edge gift ideas for a Festive shape: design, sport and innovation
This year leave the gift of Wellness under the tree: choose the best Technogym fitness and wellness products for you and your loved ones for a Christmas that encourages well-being and an active lifestyle
Wellness and healthy lifestyles undoubtedly represent a dominant contemporary trend influencing all consumer sectors. In this scenario, Technogym offers a wide range of products dedicated to home fitness and wellness: design items created with the most refined materials and the best craftsmanship techniques. Wellness solutions that encourage an active lifestyle and help everyone work towards their individual health goals at home, in the gym and on-the-go using Technogym's Mywellness Cloud.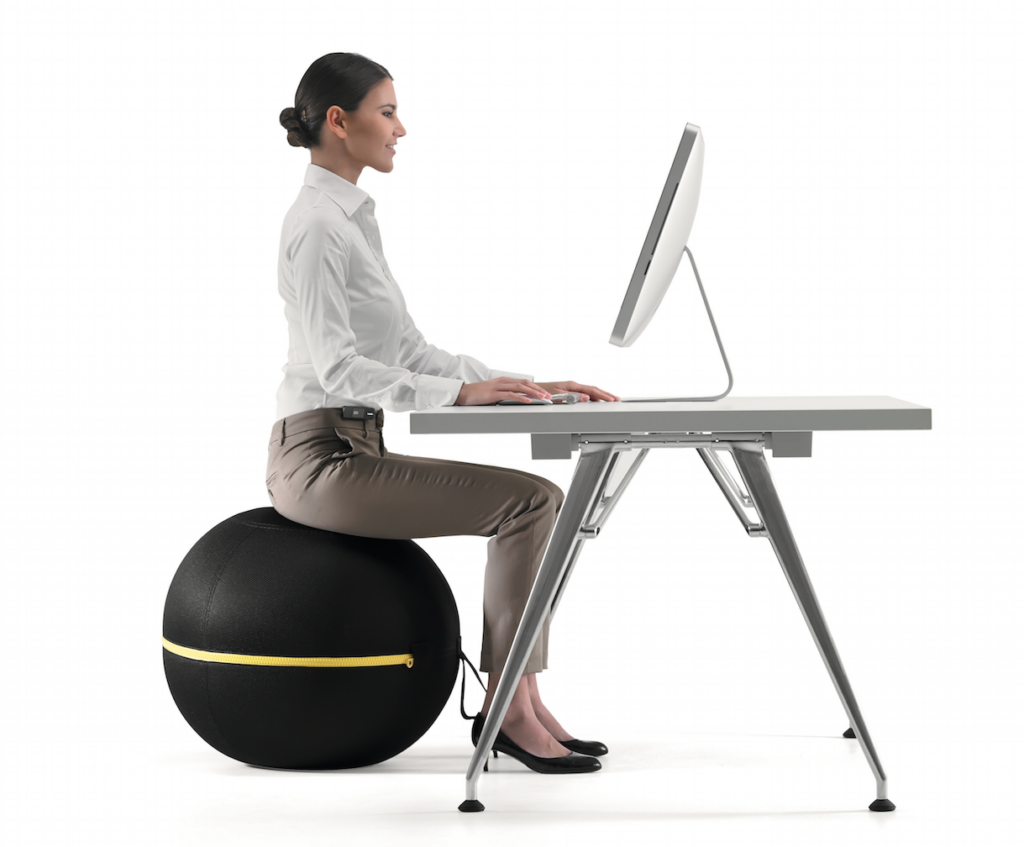 This Christmas choose from many of Technogym's wonderful gift ideas: theTechnogym Wellness Ball, the TECHNOGYM BENCH the new all-in-one station ideal for a complete workout, MYRUN the ideal treadmill for those who love running, and your favourite products from the Personal Line, the exclusive premium design collection that combines Technogym innovation with Antonio Citterio's exclusive style.
WELLNESS BALL: Active Sitting
An exercise ball that can also be used as an alternative to traditional seating to work out your core muscles. Thanks to its simplicity, it provides you with an interesting addition to your home or office by helping strengthen muscles, increase balance and improve flexibility and posture.
TECHNOGYM BENCH: functional training has never been so simple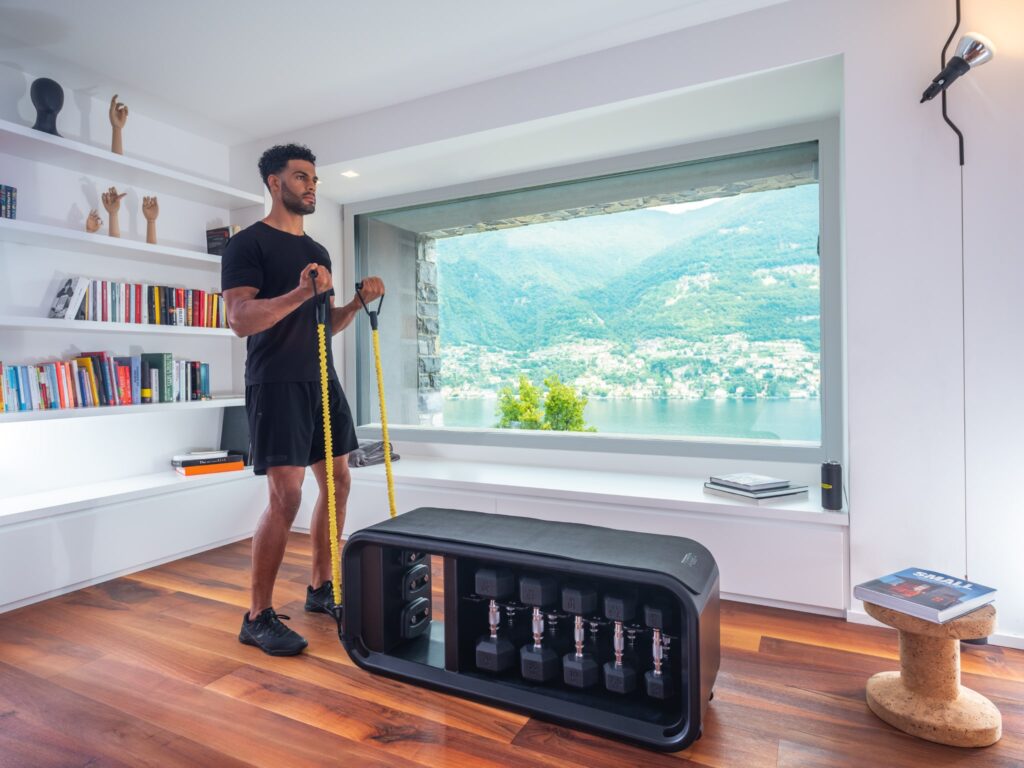 Technogym bench, Technogym's new functional training station, has been designed to combine maximum exercise variety with minimum footprint by enabling you to perform the largest range of exercises in a very limited space, thanks to its innovative design and enclosed tools.
All the tools you need are rationally stored in dedicated spaces within the training station. Exercise options include the possibility to combine weights, elastic bands, dumbbells, weighted knuckles and a training mat to empower you to perform endless total body workouts.
MYRUN: the treadmill for those who love running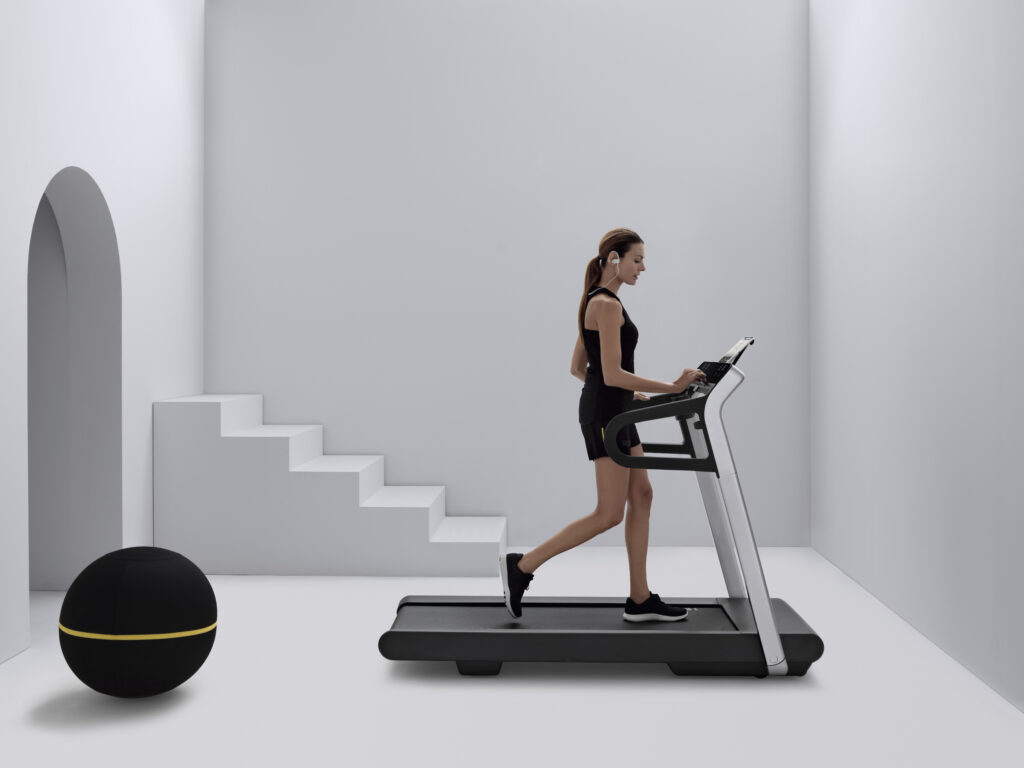 Myrun is the training solution that offers personalization of programs and immediate feedback on running technique. Easy to place in any environment due to its small size, but with a running surface suitable for the needs of all runners. The surface is designed to absorb impact and protect the joints, while remaining strong enough not to compromise power. Myrun has adjustable angle and speed at selected intervals for high-intensity cardio training and the possibility to connect your ipad for a totally personalised running experience. The running music function also selects tracks directly from the device's playlist, but only those that best suit your running pace.
PERSONAL LINE: to workout in style in the comfort of your own home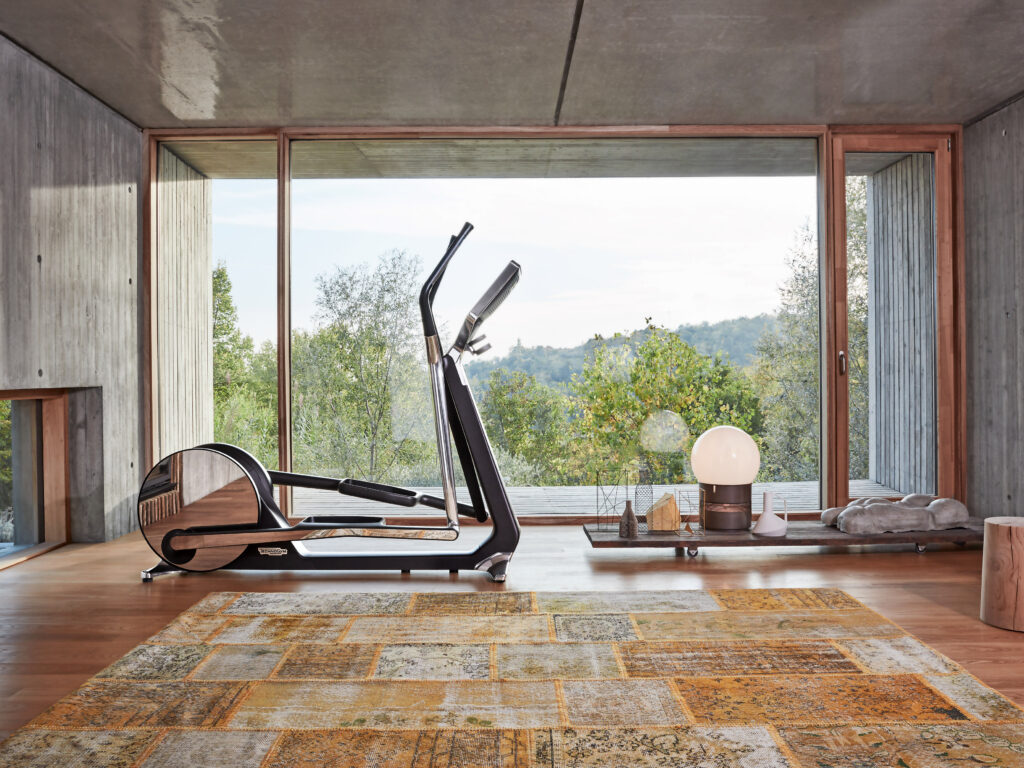 For all those whose "New Year's resolution" is to start to exercise more but want to do it in the comfort of their own home and without relinquishing style and design Personal Line combines Technogym's thirty years' experience in developing fitness and wellness solutions and Italian architect Antonio Citterio's stylish design.
Personal Line is Technogym's design home fitness equipment premium collection that combines the style of the world-acclaimed designer Antonio Citterio with Technogym's experience in the world of fitness and sport as Official Supplier of the last 8 Olympic Games. Alongside state of the art biomechanics and digital technologies, Personal Line products are made using refined materials and top-level craftsmanship and are conceived to be placed, as beautiful furniture pieces, in the most beautiful spaces of people's houses. The line includes the most iconic fitness equipment – Treadmill, Bike, Recline, Elliptical, Kinesis and Power Station – in
order to offer people both the option of creating an entire home gym or to integrate their favourite equipment within their living room, bedroom or bathroom.
Personal Line products are now equipped with the newly launched Technogym Live console that allows you to choose your personalized training experience from an extensive on-demand training contents including trainer-led session, athletic training routines, outdoor virtual training and endless entertainment options.