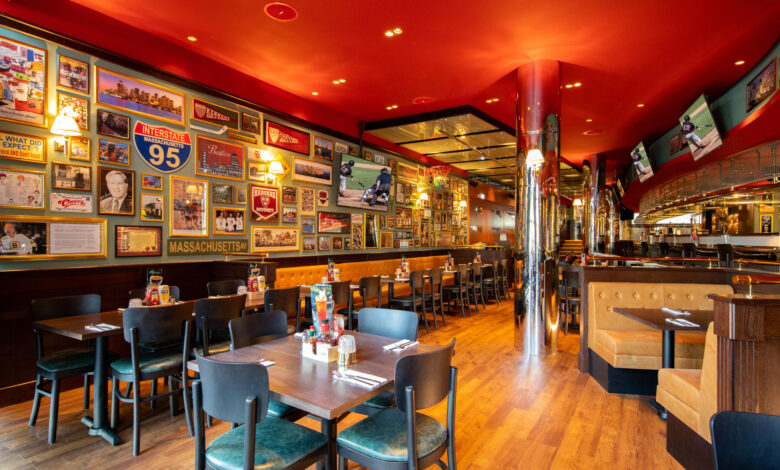 Inspired by its Bostonian heritage, O'Learys Sports Restaurant has 15 television screens (55 and 65-inch) that showcase the various global sporting events on screen. It is an ideal spot to catch all the live action of the upcoming cricket season from 19th September until 10th November.
This sports restaurant offers an authentic menu of American Classics like onions rings, jalapeno poppers, quesadilla, chicken wings, hamburgers and more. The venue will offer a special deal of AED159 for a bucket of 4 hops with 3 bites and AED 179 for a bucket of 6 hops with 3 bites!
Occupying a prime spot at Hilton Dubai Creek, O'Learys is the place to watch your favourite games, share a meal and enjoy great food and beverages.
For reservations call +971 4 212 7570 or email at [email protected]